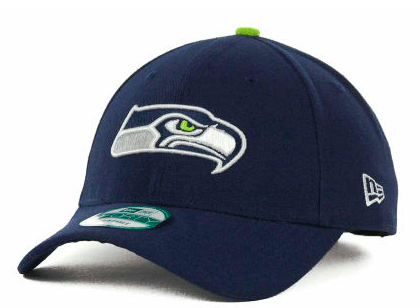 With the Super Bowl being only a few weeks away now, it has never been a better time to stock up on your team's gear then right now, especially with Lids.ca's current offer of getting a FREE football with an order of $25 or more. The only restrictions on your purchase is that it cannot include:
NFL jerseys,
Seattle Seahawks
New England Patriots
or Super Bowl XLIX gear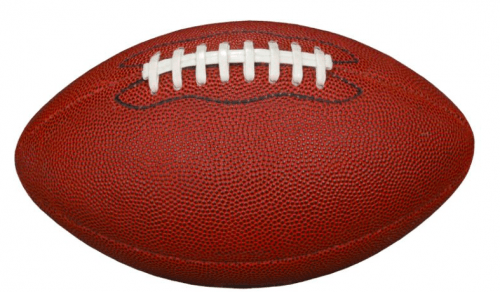 While the options for getting football gear, specifically Super Bowl gear, may seem limited, you could always get another sports related product from another team at Lids.ca, as they have NBA, NHL, MLB, NCAA and many other leagues to choose from. All you have to do is spend the $25 and then enter in the promo code, FREEFB, at the checkout and your free football will be added to your cart.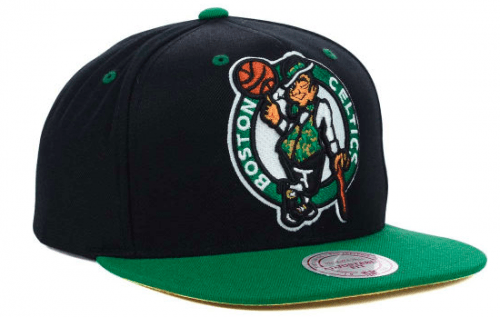 This offer from Lids.ca will only be available until January 23rd, and if you'd like to qualify for free-shipping you'll have to spend $60 or more, but since shipping and handling is just $9.95 you shouldn't fill up to the minimum unless you're close to meeting the $60.