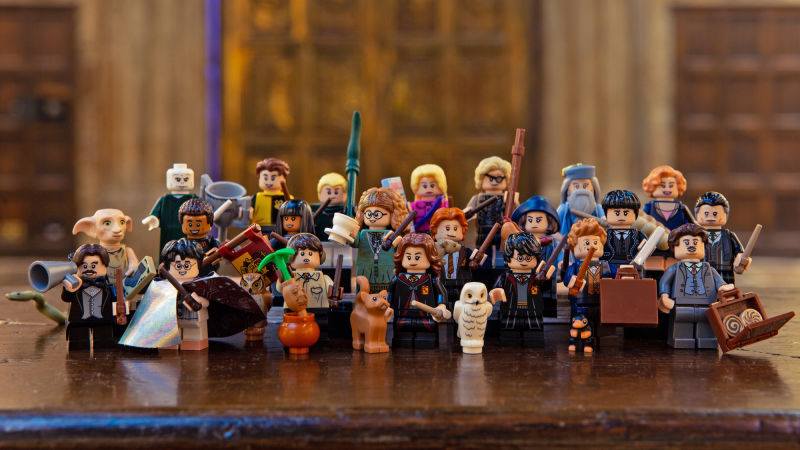 Harry Potter fans, prepare to extend your Hogwarts-themed collections to a whole new level. Harry Potter fandom has successfully dominated nearly every branch of our pop culture sphere, covering everything from wizard-themed apparel shops to podcasts that analyze the original books through scholarly debate. But if you've been waiting for the next big thing that will up your Potter-lore game at the next Harry Potter themed trivia night, then this release of 22 new wizarding world mini figures from Lego Canada will be just up your alley.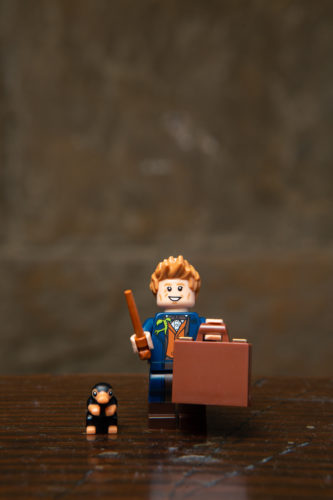 Starting on August 1, you will be able to buy Harry Potter blind-bags, each of which will cost $4 and will contain an individual figurine from the world of J.K. Rowling. The only 'catch' is that you won't be able to see what's inside the bag, which means you'll need to rely on your non-magical skills of feeling out what's inside the bag.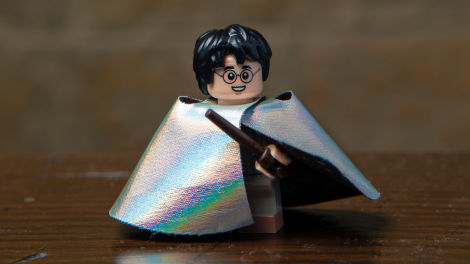 There are 22 characters in total being released in this series, with some fresher faces from the Fantastic Beasts franchise also being included. The full list of characters includes:
Luna Lovegood
Neville Longbottom
Cho Chang
Dean Thomas
Lord Voldemort
Dobby
Cedric Diggory
Alastor "Mad-Eye" Moody
Professor Flitwick
Sybill Trelawney
Albus Dumbledore
Harry Potter in School Robes (with Hedwig)
Ron Weasley in School Robes (with Scabbers)
Hermione Granger in School Robes (with Crookshanks)
Draco Malfoy in Quidditch Robes
Harry Potter in Pajamas (with Invisibility Cloak)
Newt Scamander
Jacob Kowalski
Tina Goldstein
Queenie Goldstein
Credence Barebone
and Percival Graves
Fans of the original series will be disheartened to learn that iconic characters and villains from the series have not been included, in at least this iteration, of Lego's Harry Potter blind-bags. Namely, Snape and Bellatrix have been left out, as well as the Dudleys, who were, in my opinion, one of my favourite most-hated Potter characters.
Click here to learn more about the Lego Harry Potter blind bag series.