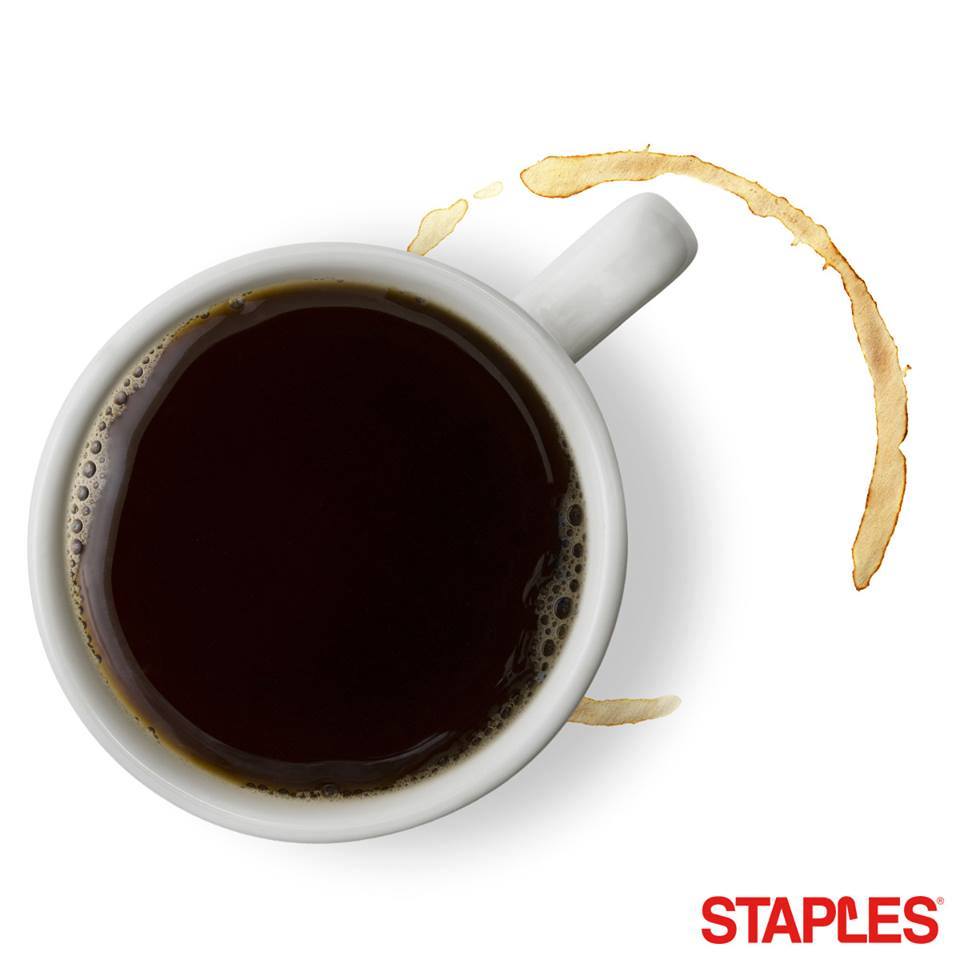 I know there will be some judgement doled out when I say this, but I'm gonna do it: I love office supplies. Pencils, erasers, white boards, filing cabinets, the whole mix. Doesn't matter how big or how small the office accessory, I find getting yourself organized through the help of simple supplies one of the most rewarding activities you can do for yourself. And that is why when I read about some of the deals available at Staples Canada within their deals centre and clearance section I got perhaps a little too excited about sharing them with everyone. But, in my nerdy defence, the deals available in today's offers are pretty great.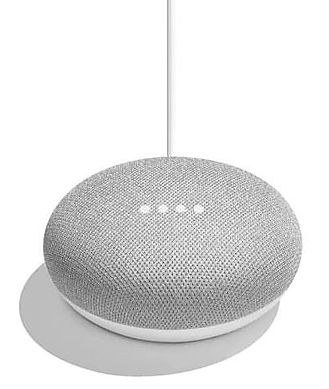 A deal that you definitely don't want to miss out on, especially if you're an organization freak like myself, is the one being offered on the Google Home Mini, which is on sale for half-off the regular price, now only $39 (was $79).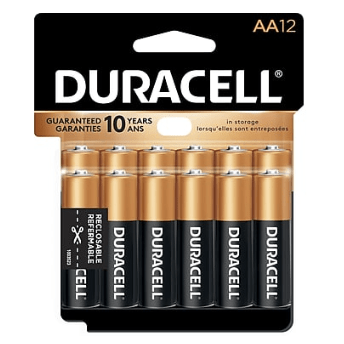 And if you're not an organization freak, a deal that has more relevancy to nearly the entire population was this one being offered on batteries. In the deal centre, you can buy battery packages for 50% off the regular price, with a 12-pack of Duracell AA Alkaline Batteries being sold for just $9.06 (was $18.12).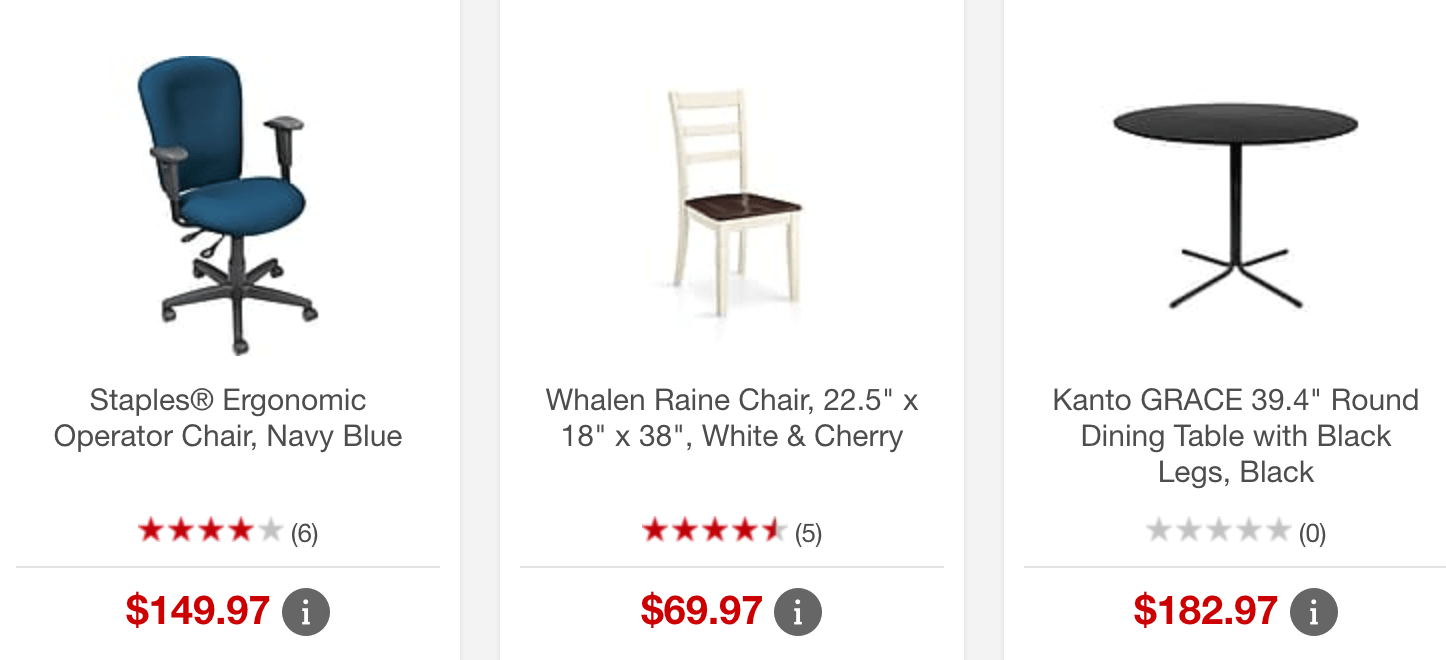 Staples Canada offers FREE shipping on all orders that are $45 or more.
Click here to view Staples' latest flyers.
Click here to begin shopping at Staples Canada.