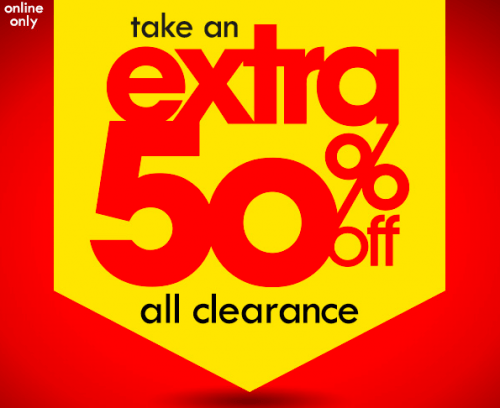 Lids Canada is having a spectacular sale on their already reduced merchandise, as they are taking an extra 50% off on all clearance items. By increasing the discount on their clearance product, they have effectively reduced some of the products on sale to be $5 and less in some cases!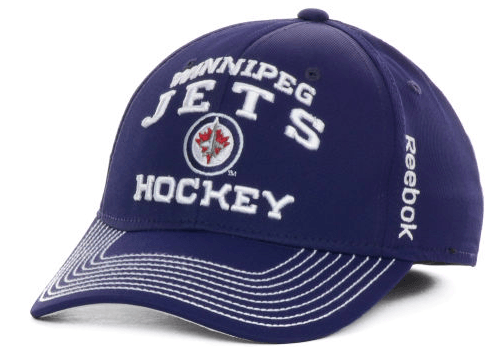 Seeing as the playoffs positions for the Western Conference of the NHL have finally been decided, one can now confidently purchase a Winnipeg Jets hat and proudly don it during the team's first placement in a playoffs position (that is since they were previously known as the Atlanta Thrashers). This Winnipeg Jets 2013 hat is currently being sold for just $12, though it was previously on sale for $24.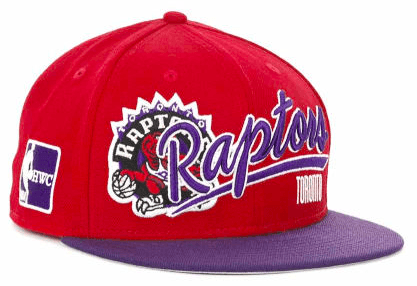 And if you're a basketball fan looking to support a Canadian team (the only Canadian team) in the NBA playoffs, it looks like Toronto has a good chance of making it. Right now, you can support the Raptors by picking up a Toronto Raptors New Era "NBA Hardwood Classics Over Script 59FIFTY Cap" for just $6, as it was previously on sale for just $12.
Lids offers free-shipping on all orders that are $60 or more, or you can have your order shipped to the store for free as well.