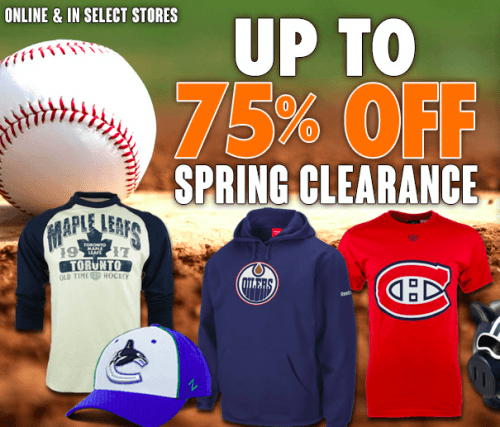 Lids Canada is having a spring clearance sale, with select styles from the NBA, MLB, NFL, NHL, NCAA, and other leagues being sold for up to 75% off their original price. Within this spring sale you can pick up hats, jerseys, accessories, and novelty items, but if you're looking for the best deals I'd suggest checking out the snapback sale.
Within the snapback sale, I was able to find a number of different teams' hats on sale for as little as $6, though they are normally sold for at least six times that much. For instance, this Charlotte Hornets New Era "NBA Hardwood Classics Under Pressure 59FIFTY Cap" is currently on sale for $6, though it was originally being sold for $44.99.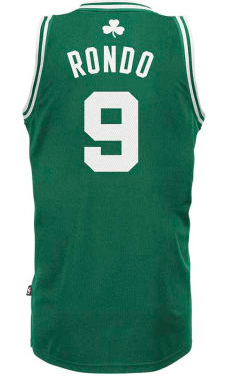 And if you're not too picky about your jersey being not quite as relevant, like this Boston Celtics "Rajon Rondo" adidas "NBA Men's Rev 30 Swingman Jersey", then you can pick up swingman jerseys for as little as $70, though adult sized jerseys are typically sold for double that price.
Lids Canada offers free-shipping on all orders that are $60 or more, or you can have your order shipped to the store for free with no minimum spending amount.
Click here to begin shopping the spring clearance sale at Lids Canada.