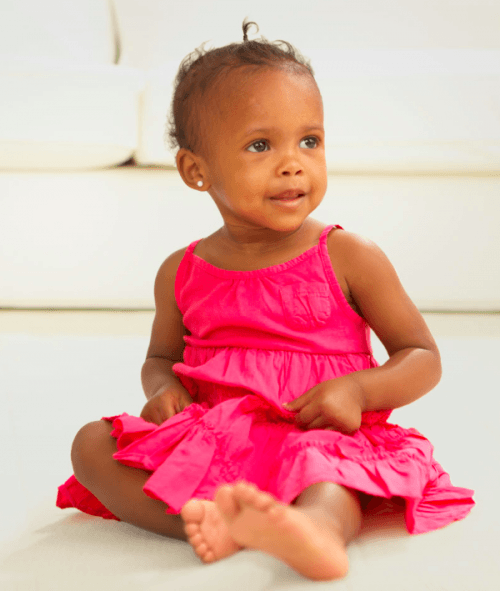 Pampers Rewards Program Canada has released another one of their bonus codes, and this time the code will provide you with 15 free bonus points. To receive these bonus points, you will have to enter the code, TWITMOM89CNLL15, within the 15-digit code box which is just below the tab where you sign-in to your Pampers Rewards account.
This code will be valid until May 14th.
Click here to enter your 15 point bonus code on Pampers Rewards.