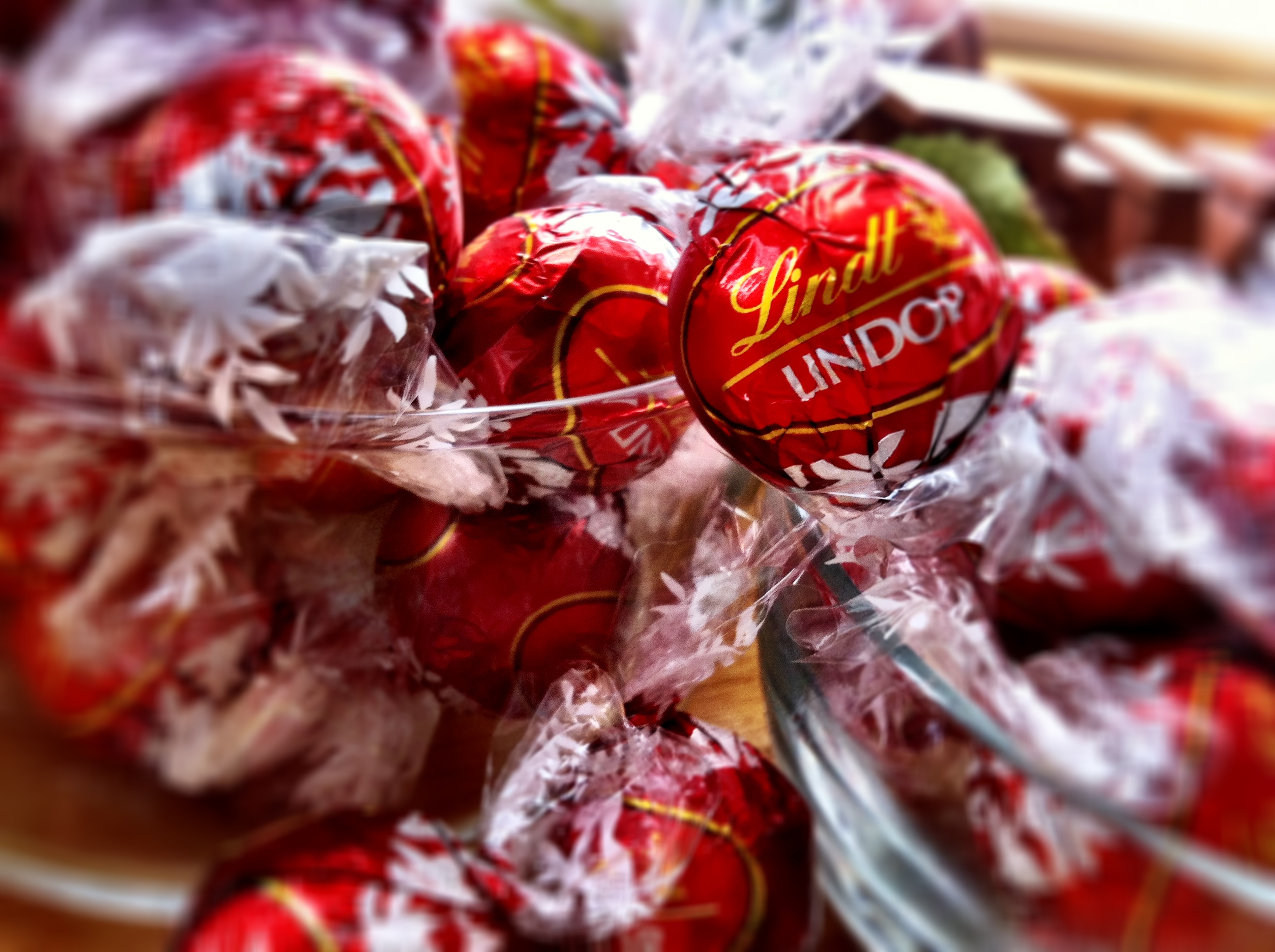 In celebration of Rosh Hashanah, Lindt Outlet Boutiques Canada have a sweet deal on their Lindor Truffle bags and boxes. Purchase a 150g bag or 156g box of Lindor Truffles, and get the second for half price. This offer is available from September the 22nd until the 25th, and is applicable to all available flavours of Lindor Truffles.
There are 20 Lindt Outlet Boutiques across the country. The majority of them are in Ontario, however there are also three in Quebec, one in Nova Scotia, one in Manitoba, two in Alberta, and one in British Columbia. I love going to the Lindt Outlet Boutique. Not just for the deals, but for the huge variety of flavours! Some of them I have never seen in retail stores.
Click here to find a Lindt Outlet Boutique near you.