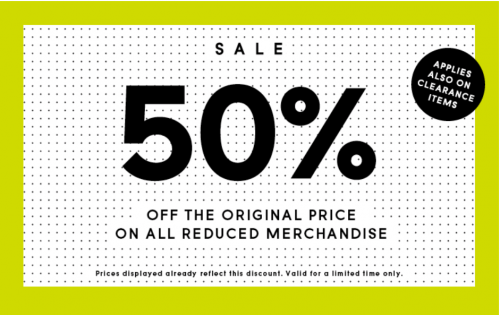 Little Burgundy Canada has some great deals on right now! Head online to Little Burgundy and you could save 50% off the original price on all reduced merchandise! With hundreds of items from your favourite stores and brands, Little Burgundy is your one-stop shop for great shoes, bags, and accessories.

Show off your toes this summer with deals on sandals at Little Burgundy. This Reef Betley sandal originally sold for $40, but you can pick them up now for just $20. Made from a comfy rubber sole with a stylish textile strap, this sandal is perfect for wear with all of your outfits this summer. You can easily pair it with anything from shorts and jeans, to skirts and dresses.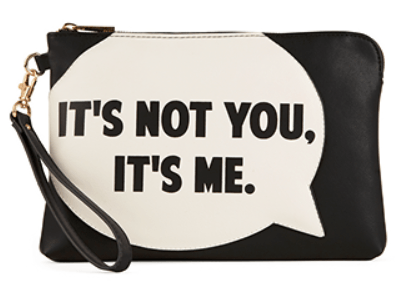 Little Burgundy also has some stylish accessories on sale as part of this current deal. This Helomet bag is a great way to carry all your essentials on a day or night out when larger purses are too cumbersome. Originally sold for $30, you can purchase it now for only $15. With a fun quote bubble on the front, this small wristlet bag is a perfect way to add a touch of fun to any outfit.
This offer is on for a limited time only, while supplies last. All discounts are already displayed online. Little Burgundy offers $5 standard shipping.