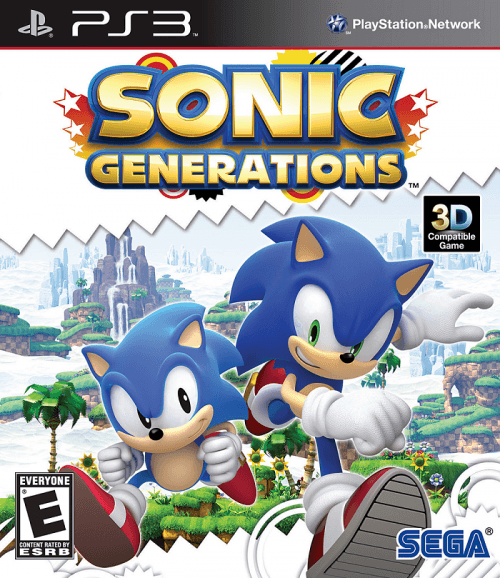 The PlayStation Store Canada is currently holding another great sale on games! Head onto the PlayStation store now and you could purchase games for PS3, PS4, PS Vita and PSP starting as low as $0.99! The PlayStation Store is currently celebrating Sonic the Hedgehog and Friends' anniversary, so you can pick up some great deals on Sonic games! You can pick up a copy of Sonic Generations for PS3 for $11.99. This game combines old with new as you revisit some of the most iconic environments of the past 20 years and play both classic side scrolling levels and amazing 3D landscapes.
Or you can go the nostalgic route and download Sonic The Hedgehog 2 for $1.99. Probably the best Sonic game ever made, Sonic is joined for the first time by this partner Tails as they explore brand new Zones and collect the Chaos Emeralds in order to stop Dr. Eggman from launching his new space station.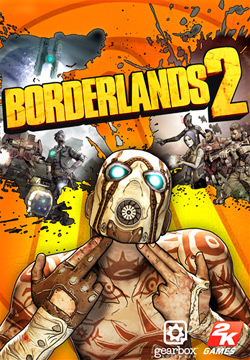 This week, the PlayStation store is also holding a sale on 2K publishing games. You can find games like Borderlands 2 on sale for $7.99. I usually see this game in stores for about $19.99, so this is a pretty good deal. Borderlands 2 is the sequel to the popular shooter game Borderlands. It takes place 5 years after the events of Borderlands where you play as one of four new vault hunters facing off against a massive new world of creatures, psychos and the evil mastermind, Handsome Jack.
These deals are on until June 29, 2015. You must log onto the PlayStation store from your console to get these deals.
Click here to shop the Sonic Anniversary Sale online at the PlayStation Store,