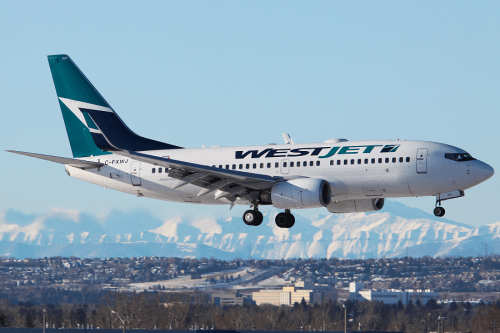 WestJet Canada is currently holding a 2 Day Seat sale online! If you're looking to get away on vacation, or just save on your next business trip, you can find amazing deals starting from $150.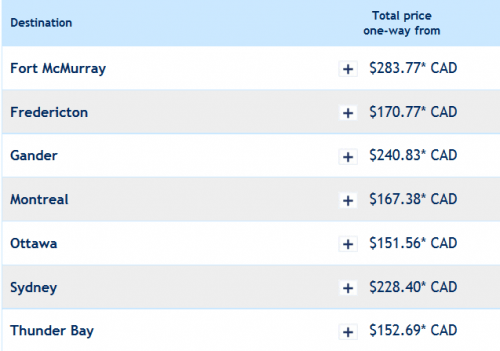 During this sale, you can find one way tickets from Toronto to Ottawa for $151.56, or fly out to the east coast with flights to Fredericton for $170.77.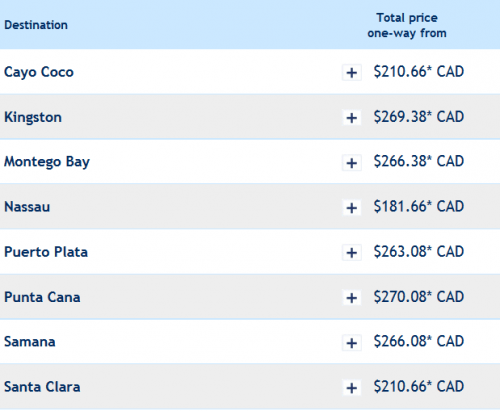 If you want to get away to a tropical destination, you can find WestJet flights from Toronto to locations in Mexico and the Caribbean for around $200. Take a trip to the beautiful Bahamas with one way flights from Toronto to Nassau for only $181.66! These deals are much better than the Canadian ticket prices, but flights are much more limited as WestJet doesn't fly internationally as often.
This offer ends 11:59pm MT on June 24, 2015. For Canadian flights, you must travel before December 31, 2015. For US and international flights travel between July 8 to August 31, 2015. Blackout dates are July 30 to August 4, 2015. For Canadian and US flights, travel Tuesdays, Wednesdays, Thursdays and Saturdays. For Mexico and the Caribbean, travel any day WestJet offers service. Prices are subject to seat availability.