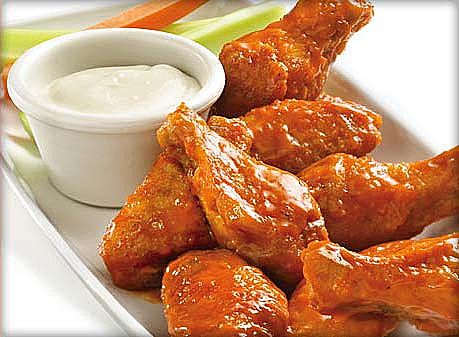 This weekend at Loblaws owned stores  get 30 wings and a  2l Pepsi Product for only $10!
I'm pretty sure this is being offered at most if not all Loblaws owned stores. (RCSS, Superstore, Zehrs etc)
If you haven't had their wings before they aren't too bad and have a few different flavours to choose from.
Happy Eating!
Thanks Canpip1 for the heads up.
Edit. Here is the pic from the flyer, don't forget your coupon for the pop!