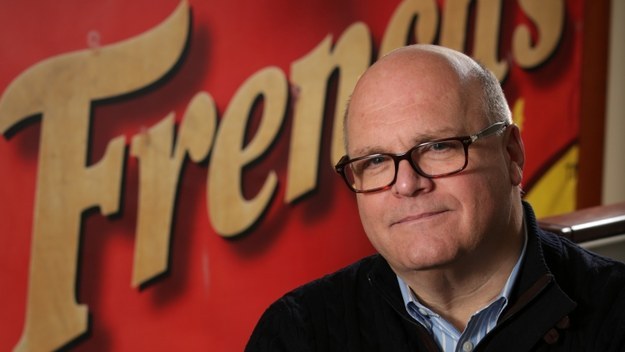 Soon after we posted a blog about Loblaws removing French's Ketchup from its shelves, the grocery giant heard the Canadian outcry and reversed its decision! "We will restock French's ketchup and hope that the enthusiasm we are seeing in the media and on social media translates into sales of the product" said the company in a statement yesterday. Loblaws will continue to sell French's Ketchup at all of its stores including No Frills, Superstore, SaveEasy, among others.
. @LoblawsON needs to support Canadian farmers and jobs by putting French's ketchup back on the shelves, otherwise face #BoycottLoblaws

— Stan Spak (@stanspak) March 15, 2016
Canadians were on all forms of social media including Facebook and Twitter expressing their support for Canadian farmers in Leamington, Ontario and French's Ketchup. Many people were calling for a boycott of Heinz and even got a hashtag trending to "Boycott Loblaws."
Consumer power. Sold out section is French's ketchup pic.twitter.com/FvdfdVh0Q9

— Steve Sharratt (@GuardianSteve) March 12, 2016
"To have all the social media take off the way it did, by totally innocent people, and the response it generated, has been great" Leamingon Mayor John Paterson said yesterday. "I'm very happy. It's good news for Highbury Canco, good news for French's and good news for farmers" he said.