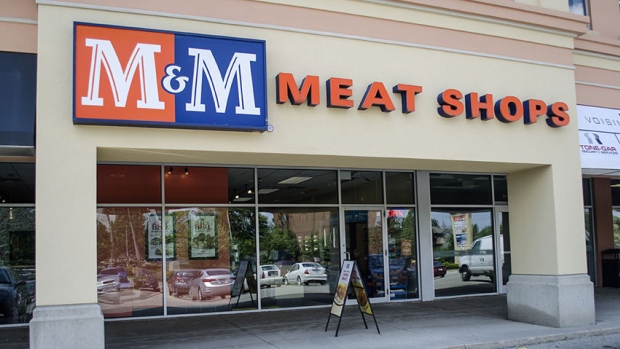 If you shop at your local M&M Meat Shops store, watch for some changes coming in the next few months. After the sale of the chain in 2014 and subsequent closing of 100 stores, the new owners are ready to make some changes to the existing and new stores.
They will be rebranding the stores to M&M Food Markets, introducing 100 new products and making changes to put an emphasis on their eOrder system where you pre-order online and pickup instore.  Since my local M&M Meat Shops is always out of stock on sale items, it is great to pre-order and know that if I make the trip there, I can actually buy the sale items.
So watch for sales and promotions over the coming months as they sell off products in the older packaging and promote the new chain name to customers.