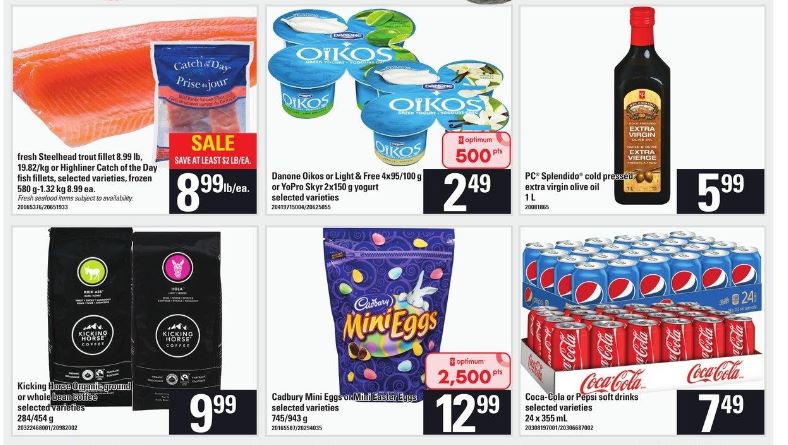 Until Wednesday of this week, Loblaws Ontario has the 4 packs of Danone Oikos yogurt advertised for $2.49 each. This is already a low sale price as these are typically advertised for 3/$10.
This week you will also pick up an extra 500 PC Optimum points per package of four when you scan you card, and this will bring the price down to $1.99 per package.
You will find a coupon for $1 off each package that you can print by clicking the link below, making each package 99 cents. You might also still have a tear pad coupon for a free package when you buy three, which you could use as well.
Click here to view this offer in the Loblaws Ontario flyer.
Click here to print your coupon for $1 off the purchase of Danone Oikos.