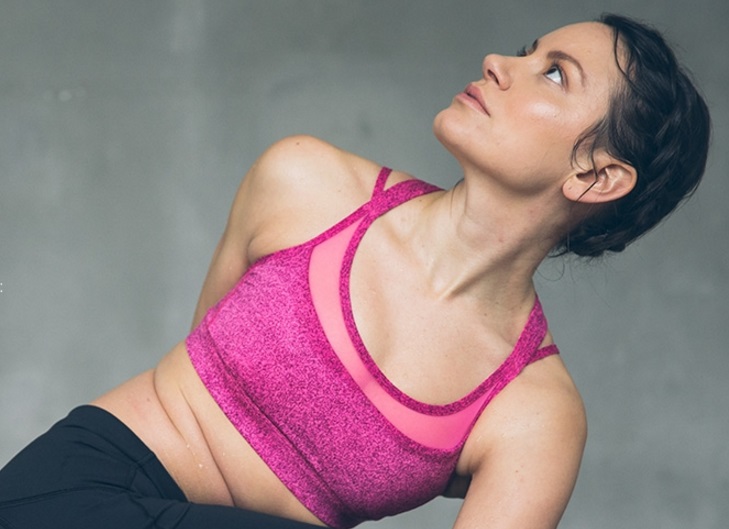 Lululemon has added a large selections of new styles to their 'We Made Too Much' selections online. For the women, they have added many different styles of jackets, up to 30% off, and a large selection of accessories. They don't usually add much items for men, so I was quite surprised with the amount of styles added to the men's selection, many jackets, sweaters. long sleeve tops, backpacks, and even socks have been added to the men's sale section. Lululemon offers free shipping on all orders. Prices shown online reflect discount, and items are all final sale.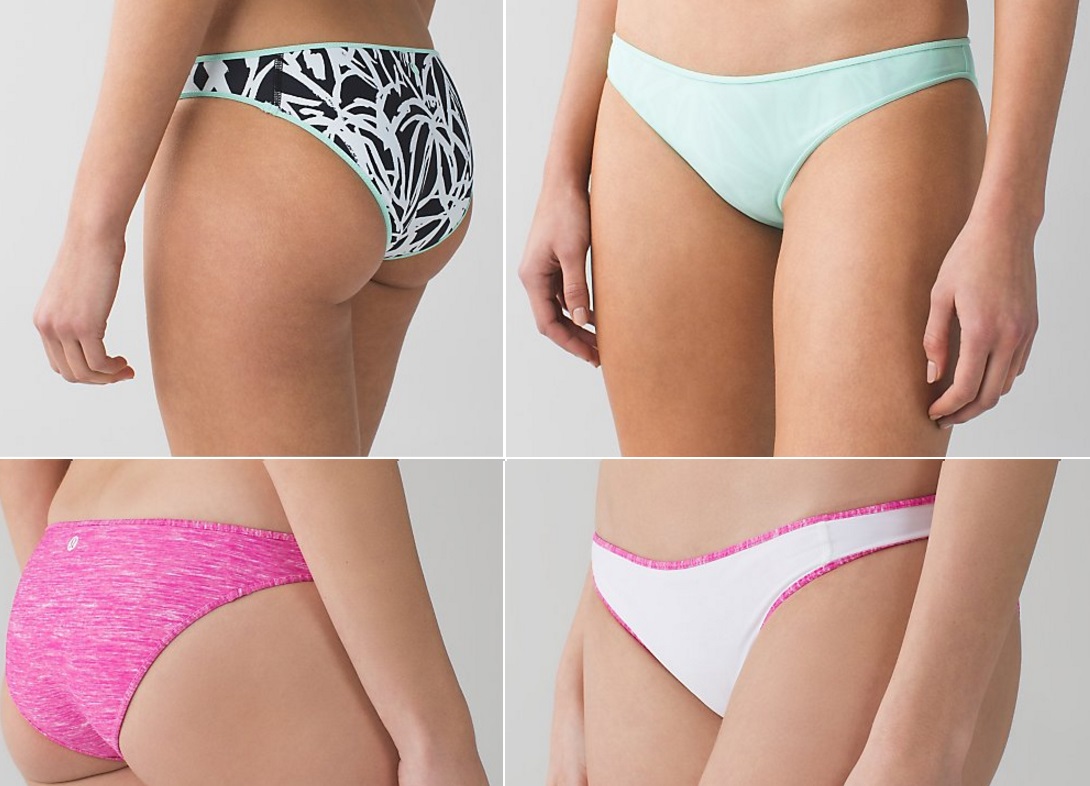 Lululemon has added swimwear to the women's 'We Made Too Much' sale section, to help you prepare for the summer. Pick up one of these Water: Surf to Sand bikini bottoms. These  bikini bottoms made with  improved chlorine- and salt-resistant fabric , are reversible so it's almost like 2 swimsuits with 1! These bottoms was originally $54, now on sale for just $29 (almost 50% off)!
Here's a list of other items on sale
From the women's collection:
Outerwear Jackets and vests  start from $89-$119(Regular price $168-$298)
Hoodies, sweaters and long sleeve tops start from $59-$89 (Regular price $68-$128)
Tees, Tanks and bras now $34-$44(Regular price $42-$64)
Pants and tights start from $39-$89(Regular price $88-$118)
Shorts, skirts, dresses start from $24-$99 (Regular price $48-$128)
Swimwear now $24 (Regular price $48-$54)
Winter accessories from $19-29 (Regular price $26-$48)
Headbands now $7 (Regular price $12)
From the men's collection:
Jackets, vests, sweaters, and pullovers start at $59-$149 (regular price $98-$178)
Long sleeve tops starting from $69-89 (regular price $78-$108)
Pants for $89 (regular $128)
Shorts for $29-$69(regular price $58-$88)
Tee Shirts and polos for $59-$69 (regular price $68-$84)
Back packs now $89 (Regular price $128)
Winter accessories start $24-$44 (Regular price $38-$68)
Socks now $24 (Regular price $38)
Shipping is FREE on all online orders from Lululemon Canada.
Click here to shop Lululemon Canada women's sale.