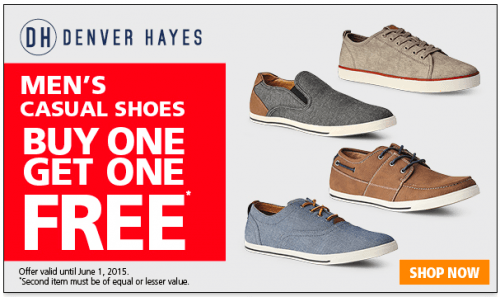 Marks Canada is having a sale for the remainder of the month where you can outfit yourself with a new pair of men's casual Denver Hayes shoes for up to half off the price that you would usually have to pay. When you buy any one of the new pairs of men's Denver Hayes shoes, you can receive a second pair for free.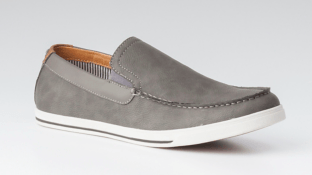 The second pair that is discounted will have to be of equal or lesser value to the first, but seeing as most of the shoes all linger around the same price point ($59.99-$84.99), it won't be too difficult to find a good deal.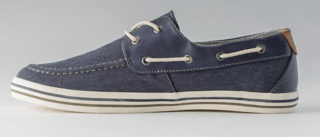 I thought it'd be best to find two pairs of shoes that were as different from each other as possible, so as to maximize the wearability of each shoe. I thought these slate grey Copenhagen Slip-Ons ($69.99) would be nice dressier option for the summertime, working well for BBQs and casual days at the office. As a more casual option to the slip-ons, these navy blue Shoreditch Boat-Shoes ($59.99)could be worn for laid back days at the beach, or even for doing light lawn maintenance and gardening. Together, the two shoes will only cost $69.99, though they would normally be $129.98.
Marks will be running this offer until June 1st, and they also offer a standard shipping rate of $6.50.
Click here to begin shopping the Denver Hayes men's casual footwear sale.