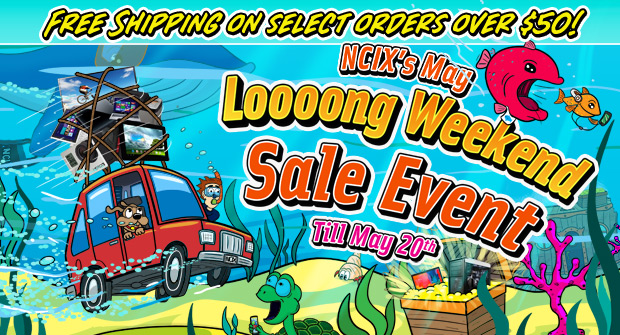 This weekend at NCIX Canada, until May 20th, they will be running their Loooong Weekend sale, as this Monday is Victoria Day. And what better way to celebrate a paid day off work, well, for some of us, then to drop some hard earned money on a hot gadget or tech deal?
There are a number of hot offers available in this week's promotion at NCIX, including products like a 27-in LED Widescreen Monitor from ACER that is on sale for $199.99 (was $273.98), but what really stands out is that NCIX will also be providing free-shipping on all orders that are $50 or more.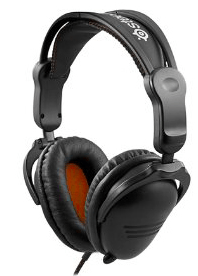 This particular deal, while it is under $50, will still qualify for the free-shipping offer from NCIX, making it an exceptionally hot deal. This Steelseries 3HV2 Gaming Headset With a Retractable Microphone (recertified) is currently on sale for just $14, though before it was being sold for $35 more than that. The headphones have an all-leather design, to provide maximum comfort during your listening experience and are also rather convenient as they are light enough to be easily transported from home to wherever it is your day may take you. You can read through reviews if you are unsure of this product, but most of them will confirm that these headphones are a solid purchase with the quality being surprising good – especially for the price point.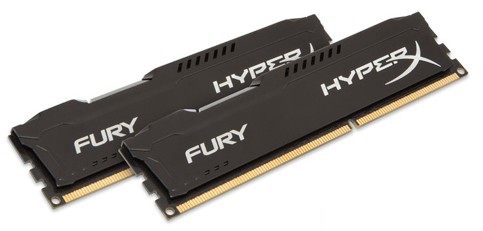 Another hot find from within NCIX's long weekend sale was the $25 you will save on the Kingston HyperX Fury Dual Memory Kit, as the kit is now on sale for just $64.98 (was $89.99). The Kingston HyperX has 8GB of memory available and would provide great performance for any PC user, no matter your usage style or preferences.
NCIX will be running all of their long weekend deals until May 20th.
Click here to begin shopping the long weekend sale at NCIX Canada.