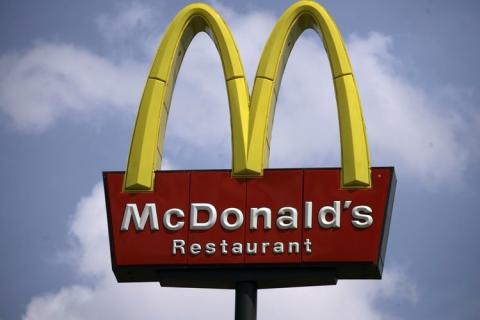 McDonalds now has their Afterschool Snack Coupon Booklets available!
For only $1 you get 3 Free small cones, 3 Free baked pies, 3 Free apple dippers or 3 small fries, 3 Free apple juices or 3 Free milk jugs!
The expiry on these coupons is December 31st, 2011 so you have a long time to use them up!
These coupons are supposed to be for 12 years of age and under but I have never had any problem using them myself (and I am not 12 and under!). 😉