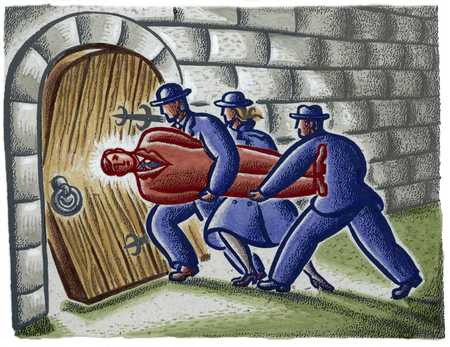 The Source is doing a 5 Day Doorcrasher event to kick off October.  It starts today and runs until October 5.  They have some pretty good deals on right now and at last check everything was still In Stock and shipping the next business day.
Some of the deals are:
Sony 10mp Digital Camera with Case (reg $209.98) $159.99
Knight Rider GPS (reg 299.99) $149.99
iPod Stereo Dock (reg $99.99) $49.99
Epson Wireless Printer (reg $129.99) $74.99
There are other really great sales too.  Perfect time to shop for the electronics junkie on your Christmas list.  I think I'm going to pick up the wireless printer for my husband.  We have wireless internet and a laptop so it would be nice to be able to print from the livingroom instead of having to move back into the office and hook the laptop to the printer. 
All items are on sale until October 5 or while supplies last.  And don't forget, they have free in store pick up so you can save the shipping cost too!
Click here to start shopping the 5 Day Doorcrasher Event at The Source Canada.
Thanks to Damnedifiknow for letting us know about this sale and making my Christmas shopping a bit easier and cheaper!