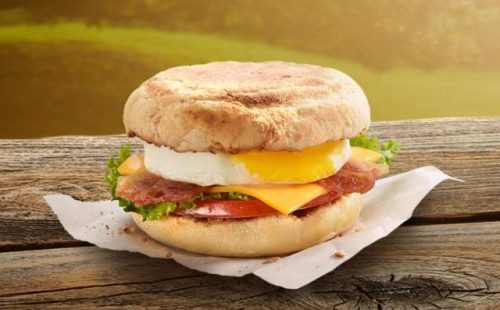 For the summer, McDonald's Canada is bringing out two new items to their menu. One of them will be going onto their all day breakfast menu, while the other is a dessert specialty that would be best enjoyed in the afternoon on a hot summer day.
The first new menu addition is the Egg BLT McMuffin, which will be like the regular egg McMuffin, but this one will include bacon, lettuce, tomato, cheddar cheese and a dollop of mayonnaise-like sauce. This will only be around for a limited time this summer.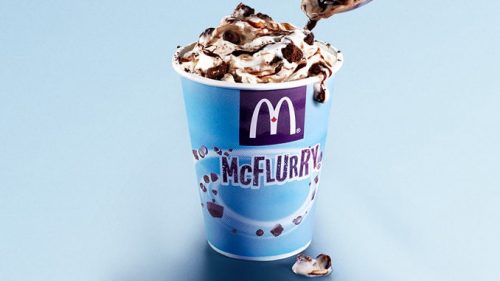 The second new menu offering is the Mud Pie McFlurry. The McFlurry will mock the flavour profile of the iconic Mississippi dessert special by using a combination of chocolate cookie crumbles and chocolate chips with a swirl of hot chocolate fudge sauce.
Click here to find the nearest McDonald's Canada location to you.