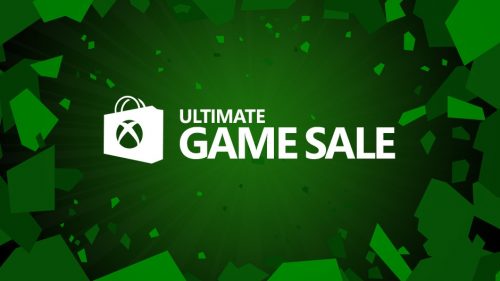 Gamers be on alert; Xbox Live Canada will be launching their annual Ultimate Game Sale starting tomorrow, Friday, June 30th, and you will be able to save up to 65% off on some of the hottest titles of the year for both Xbox and PC gamers. The sale is running for four days longer than it traditionally has run for and will therefore be ending on July 10th.
Some of the games rumoured to be included in this sale have included:
Injustice 2
Tom Clancy's Ghost Recon Wildlands
Prey, Rocket League
Call of Duty: Infinite Warfare Legacy
…and much more!
Xbox Live Gold members will be able to save an additional 10% off on all of the games included in this sale, meaning they'll be able to save upwards of 75% off.
For PC gamers, Xbox Live has hinted that the following games will also be included in this Ultimate Sale:
Gears of War 4
Halo Wars 2
Resident Evil 7
Fallout Shelter
Dead Rising 4
…and much more!
Be sure to keep an eye on the Xbox site from this afternoon onwards though. Even though the sale is advertised as starting tomorrow, big deals like this often begin going live the afternoon before the officially listed date.
Click here to begin shopping at Xbox Live Canada.