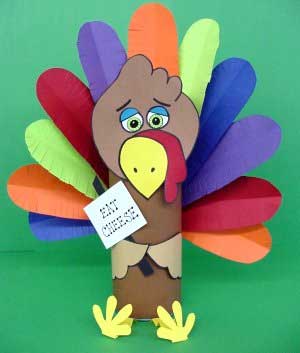 It's been a rough summer for McDonald's and food recalls.  First up we had the continent-wide tomato scare that left our sandwiches without that delicious red crunch, and now the Turkey BLT is off the menu until further notice.
In case you've been out of the loop, let me get you up to speed.  Certain products from Maple Leaf Meats have been exposed to the bactera lysteria monocytogenes, and these tainted meats have been responsible for 4 deaths so far.  These meats all came out of a Toronto factory — the same factory that produces the turkey used by McDonald's.
All things considered, this might not be as quick a fix as the tomato incident.  A clean up of the factory to get it to safe standards again will likely take time, and finding a new supplier for turkey that can supply the volume McDonald's would require might be a real challenge.
Does anyone even eat the Turkey BLT?  Given the circumstances, would anyone really care if it was taken off the menu for good?