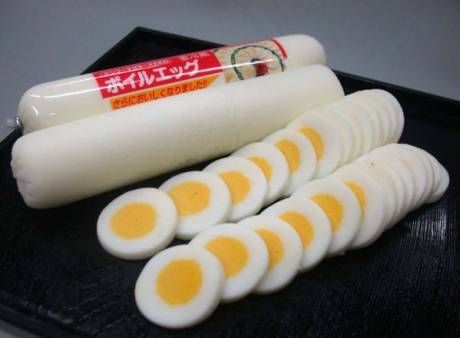 For years I'd been told that this is the way Egg McMuffin's were made, and when I saw them use one of these egg logs in Clerks II it felt like a confirmation of sorts. But it turns out I was wrong! Out of curiousity, I asked a McManager the other day and they assured me they use real eggs every morning. Who knew?
If there are any former McEmployees out there that can prove otherwise, I'd love to hear it. This was always one of those myths that made me chuckle and it kind of breaks my heart to find out it's not true.
McDonald's Mondays is a weekly series of posts written by our own Jim Squires that initially appears on his pop culture blog fjetsam.com.