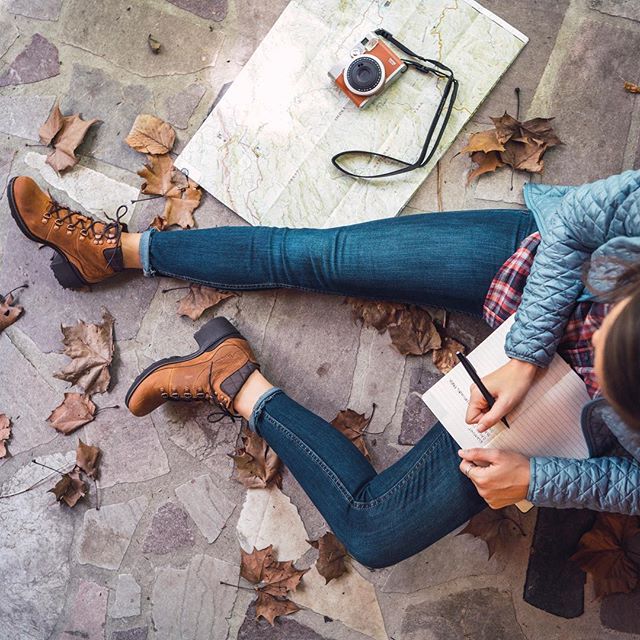 Merrell Canada is hosting a friends and family sale this week where you'll be able to save 40% off on full-price apparel and 25% off on a wide selection of shoes. To receive the discounts, you'll have to use the promo codes that go with each offer.
To receive the 40% off on full-priced apparel you'll have to enter the code, LAYERUP, at checkout and to receive the 25% off on shoes you will have to use the code, FRIENDS, at checkout. Both of these offers will only be available until November 20th 2017.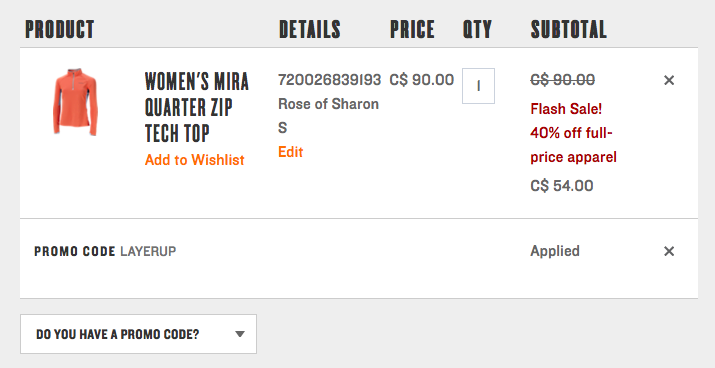 As an example of the kinds of deals you can find in this friends and family sale, I was able to pick up this Women's Mira Quarter Zip Tech Top for just $54, though normally it would've cost $90. To receive this discount, I used the LAYERUP promo code.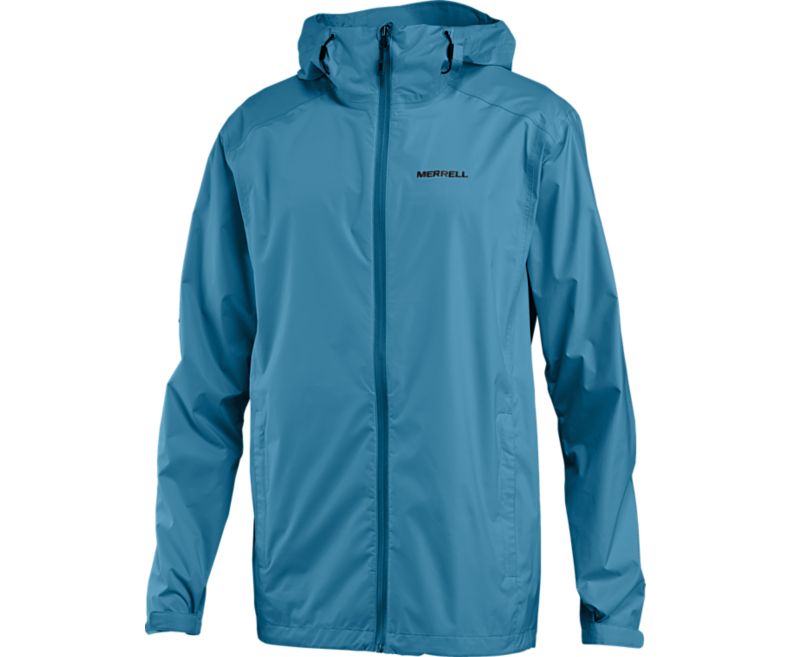 Another great find was on this men's fallon jacket 3.0, which usually would cost a whopping $140, but with the extra 40% off friends and family offer it only ended up costing $84.
Merrell is also offering FREE shipping on all orders with no minimum purchase required.