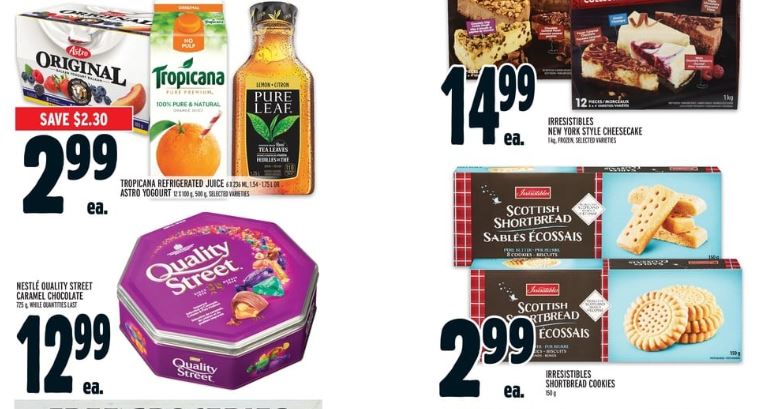 This week until November the 22nd, Metro Ontario has 12 packs of Astro Original yogurt on sale for $2.99, a savings of $2.30 cents off of Metro's original price.  If you have found the tear pad coupon $1.50 off the purchase of a 12pk of Astro Original yogurt, you can use this coupon and pay just $1.49 for 12 servings of the yogurt.
If you have not yet found the coupon, it's very possible that you may find it at Metro, so it may be worth taking a look. D'Italiano rolls are also on sale this week for 2/$5. If you still have the buy one get one free printable coupon that is no longer available, you can use that coupon and get each package for $1.25.
Also, Sponge Towels are advertised for $3.33 a package this week. There are peelies coupons out there for $1 off, and there are also $1.50 peelies coupons out there. Use the $1 coupon and pay just $2.33 a package.
Click here to view these offers in the Metro Ontario flyer.