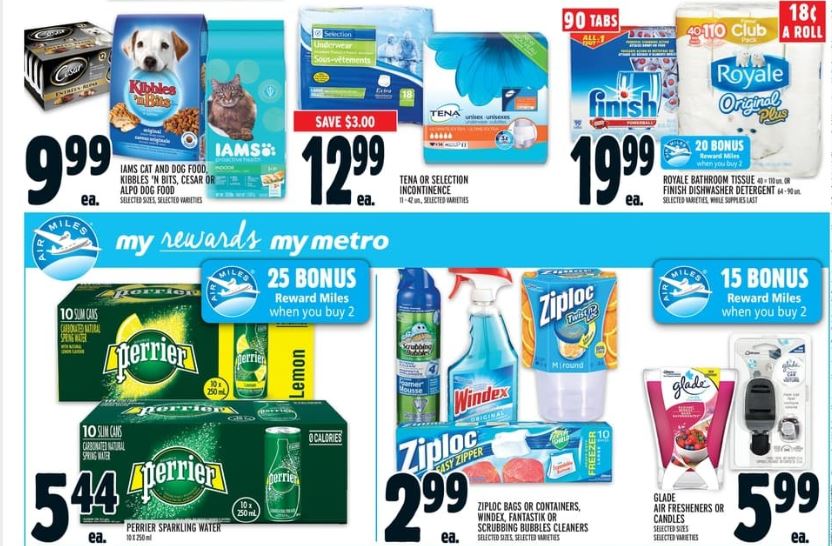 In the Metro Ontario flyer for this week, Tena incontinence products are on sale for $12.99. You may still have your coupon for $14 off, and if you do, you can use this coupon to get them free.
The coupon expires on January the 31st, so it's definitely time to use your coupon if you still have it. If you will not be visiting Metro this week you should be able to price match this at Walmart, and depending on your casher, you may even get $1 overage using the coupon at Walmart. Although the coupon is worded save "up to" $14, they sometimes take the full amount off.
The Tena coupons are not currently available to order, but keep checking back after January the 31st, when the current ones expire. There will likely be  coupons available to request very soon, with a new expiry date.