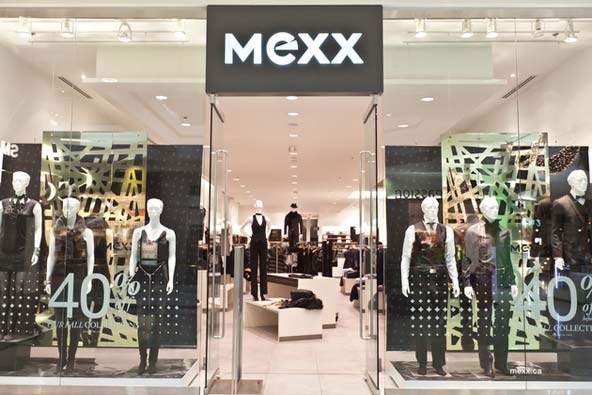 Mexx has also announced that it is closing all Canadian stores after filing for bankruptcy protection last month.
Unlike Target's four to five month liquidation plan, Mexx will close all of its stores by the end of February, so expect closing sales soon.  Mexx has said that 25 stores will close this week, so if you love their clothes, check out your local store for deals soon to get an idea of the closing date.
Their head office and distribution centre will close around the same time, another loss of 1700+ retail jobs for Canadians across the stores and offices.