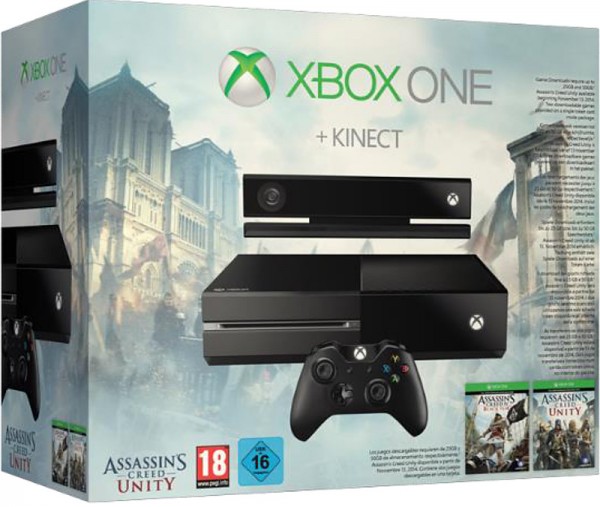 Microsoft Store Canada is having an amazing deal within their 12 days of Deals this morning. Just announced at 8am, Microsoft will be selling their Xbox One Bundles for $50 off their retail price plus you will be able to pick a free game to be included in your bundle. Unlike other sites that are selling these bundles for $50 off, such as Amazon.ca who also has the Xbox One Kinect bundle for $449, Microsoft is including a free game of your choice, with some of the selections being worth $69.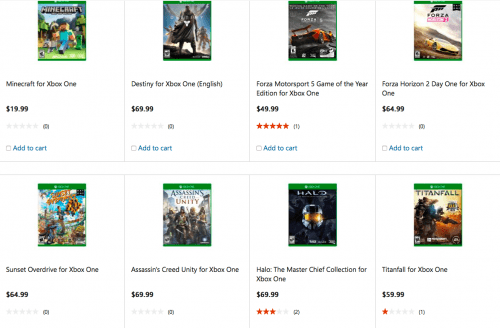 The full selection of games you'll have to choose from include:
Destiny for Xbox One- $69.99
Forza Horizon 2 Day One for Xbox One- $64.99
Minecraft for Xbox One- $19.99
Forza Motorsport Game of the Year Edition-$49.99
Halo: The Master Chief Collection- $69.99
Titanfall- $59.99
Sunset Overdrive- $64.99
Assassin's Creed Unity- $69.99
NHL 15- $69.99
Plants vs. Zombies: Garden Warfare- $39.99
The best bang for your buck would probably be to invest in an Xbox One Limited Edition Call of Duty: Advanced Warfare bundle, which would include a download of the game which alone costs $69.99 on Amazon.ca, and then adding Halo: The Master Chief Collection as your free game as it too is being sold for $69.99 on Amazon.ca.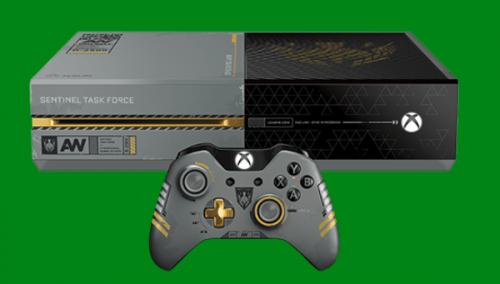 This deal is live now on Microsoft but won't last for long, as it is the hottest combination of games and system you will find on the Xbox One right now. Plus, Microsoft Store will ship to your home for free, even if you're shipping within Canada.
Remember to check back in tomorrow at 8am to see what Microsoft's next offer in the 12 days of deals will be.
Click here to here to begin shopping the Xbox One bundle sale at Microsoft Store Canada online.