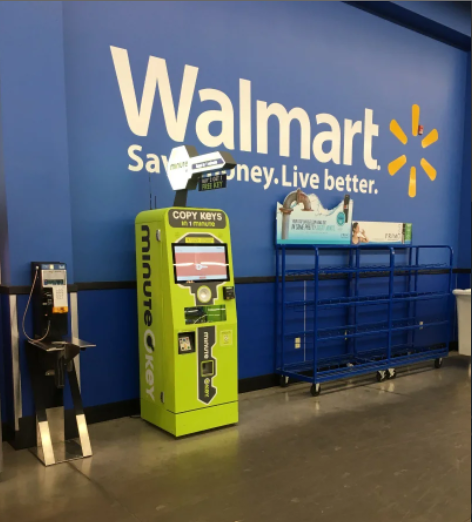 For a limited time you can get a key cut for free at Minute Key Canada!
You will need to locate a kiosk either inside Walmart or Lowe's locations. To obtain your free key, use the kiosk and enter the code FRSP000559. The code is valid for the first 10,000 people to use, and it is valid until May the 31st.
Click here to find a Minute Key location near you.