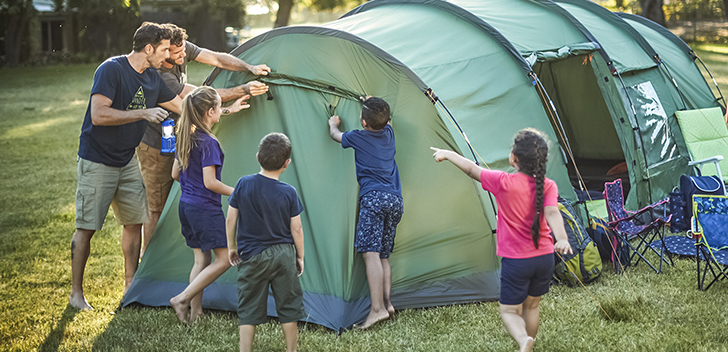 Once the kids start getting out of school for the summer, a lot of us will be packing up the SUV to have some peaceful nights spent sleeping under the stars. Or you may be packing up the car for a road trip to a nearby music festival. Regardless of what your summer plans are, Mountain Warehouse Canada has got you covered as they are having a camping essentials sale where you can save up to 50% off on sleeping bags, tents, outdoor furniture and more.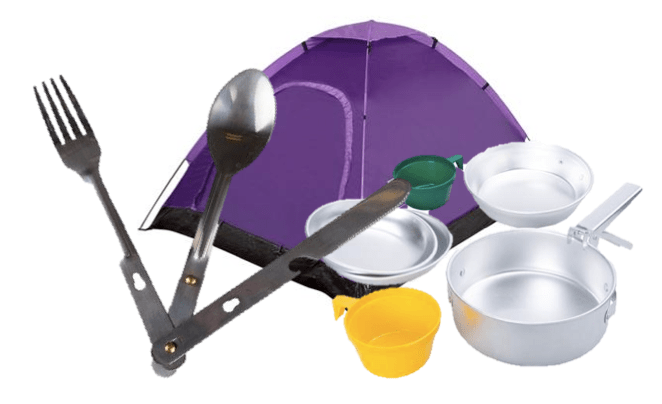 When Mountain Warehouse says they've got all your camping essentials covered, they're not lying. From a Knife-Fork-Spoon Stainless Steel Cutlery set (now $7.99, was $15.99), to a festival fun 2-man tent (now $29.99, was $59.99) – and a bunch of other great camping accessories in-between – they've got it.
You can also head over to the clearance section to get all the hiking and traveling gear required for your various camping adventures, and you'll be able to save up to 70% off on nearly everything there! You can also find lightweight, waterproof and breathable pakka jackets from $19.99. Or shop the Bargain Store online for amazing deals for $10 and under!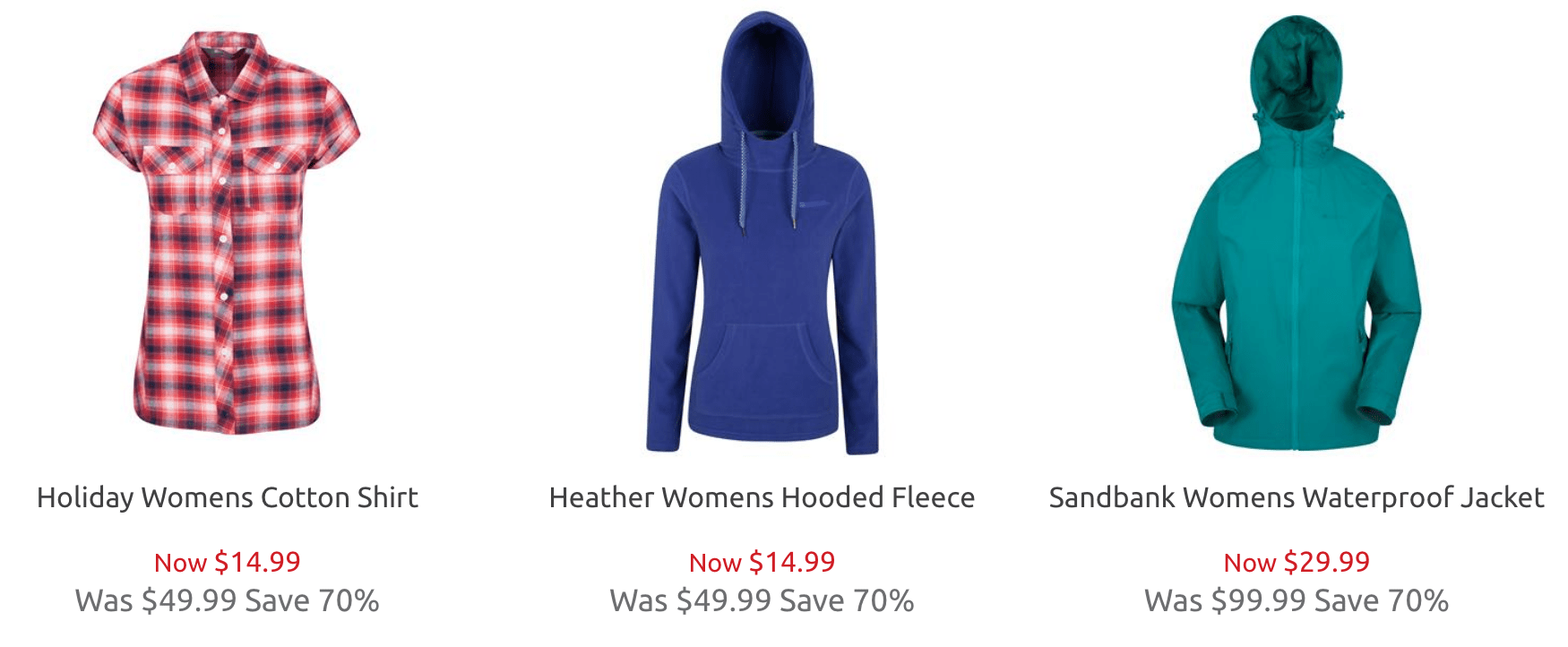 Mountain Warehouse Canada offers FREE shipping on all orders that are $100 or more.