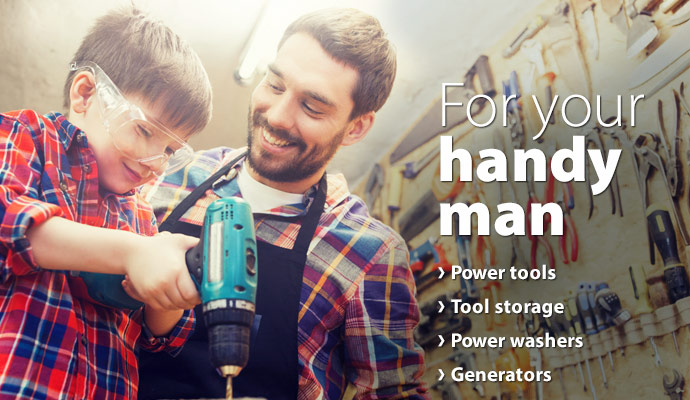 Have you marked off Sunday, June 17th in your schedule yet? If you haven't, then you best grab a pen and circle it in your nearest calendar, as that is when Father's Day falls on this year. If you're still in need of some gift inspiration, then you should check out Walmart Canada's Father's Day gift guide.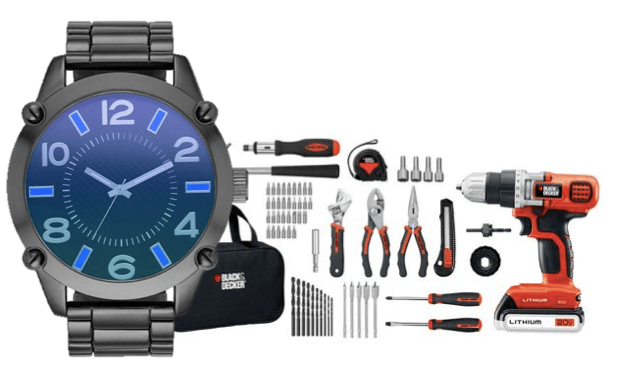 If you would like to celebrate dear ol' dad by gifting him with something fancy that captures his impeccable sense of style, then you should check out the selection of watches and shoes that Walmart has available. For instance, this eye-catching Men's Trend Gunmetal Watch With Blue Dial is being sold for just $18.96, and these casual but chic faded glory shoes are just $20.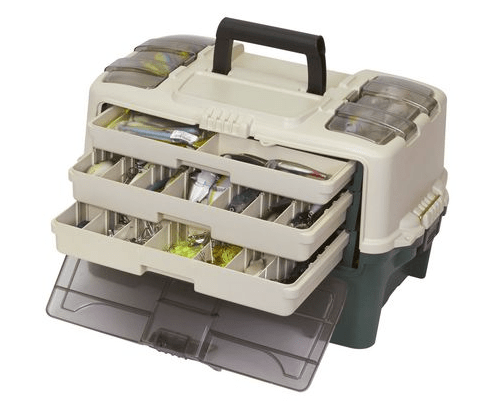 For the dad who will probably spend most of the special holiday morning out on the water, you could consider gifting him with some new fishing gear, like this Plano Hybrid Hip StowAway Box (only $59.97).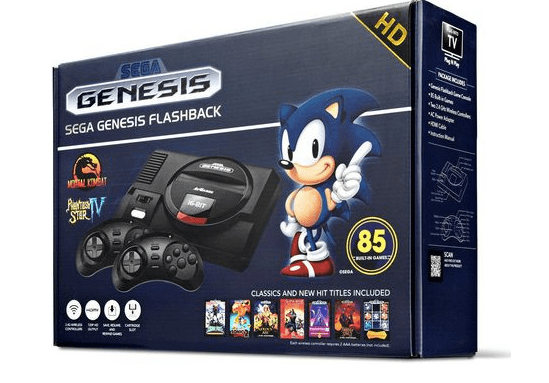 Or if your dad is more of a couch potato and will most likely spend his special Sunday gaming on an Xbox of PlayStation, you should check out Walmart's selection of video games.
Walmart Canada offers FREE shipping on all orders that are $50 or more.