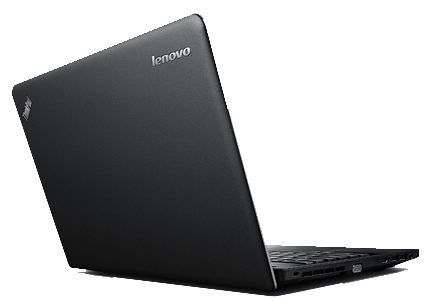 NCIX Canada is offering their online shoppers the chance to receive free-shipping when they place an order online that is $50 or more. There is no promo code needed for this discount to be applied, simply add the qualifying amount to your cart and the shipping fee will be waived.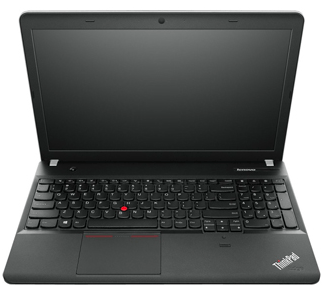 Looking through some of the deals going on this week at NCIX, I was able to find this hot sale on the Lenovo Thinkpad Edge E540 I3-4000M 15.6in HD LED 500G which is currently on sale for just $509.99. The retail value of this Lenovo Thinkpad is normally $699.99, but for this week only you can save $190 on the purchase of this laptop plus you will also qualify for the free-shipping offer (since it is above the $50 minimum).
There are a number of other hot sales going on this week at NCIX, all of which you can check out here.
Click here to begin shopping online within the NCIX Canada weekly sale.