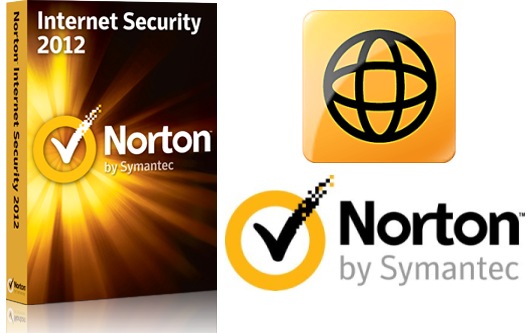 NCIX has Norton Internet Security 2012 on clearance for $13.99. This is the 3 user version of the software. Shipping is extra, or you can ship to store for free.
They also have the 1 user OEM version for $8.99 and a 5 PC version for $19.99.
There are limited quantities of these left, so order soon if interested.
These are for the 2012 version of the software, but it doesn't really matter as you can upgrade to the latest version for 2013 for free. The main thing is the serial number for the updates for a year.