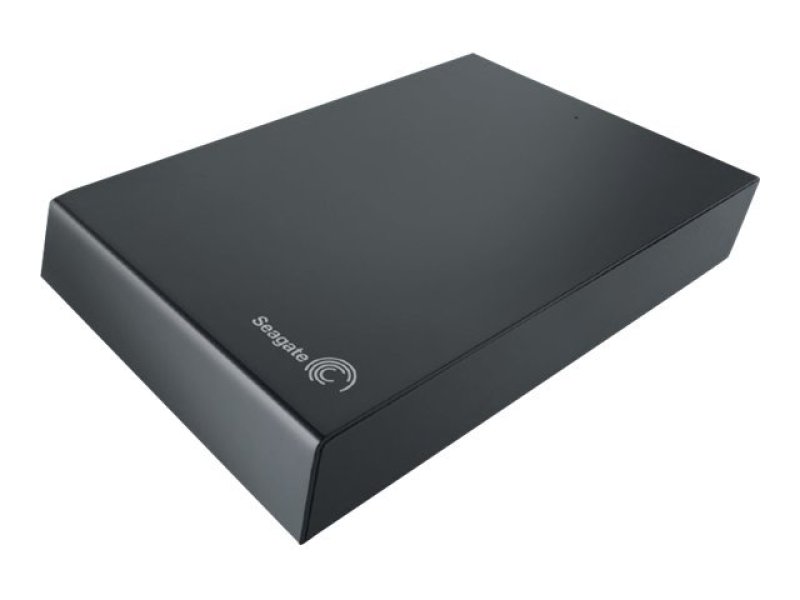 NCIX has the Seagate Expansion 3 TB USB 3.0 Desktop External Hard Drive on sale for $109.99. The drive also ships for free with ground shipping.
The same drive can also be had for $109.99 from Amazon.ca.
If you are in need of some backup storage right now, this is a pretty good price and provides plenty of storage.
Product Features
Instantly add 3 TB of storage space to your computer
Simple plug-and-play connectivity via USB cable
Power supply and USB 3.0 cable included
USB 3.0 interface for extremely fast data transfer speeds (USB 2.0 compatible)
Drive is automatically recognized by Windows; no software instillation required