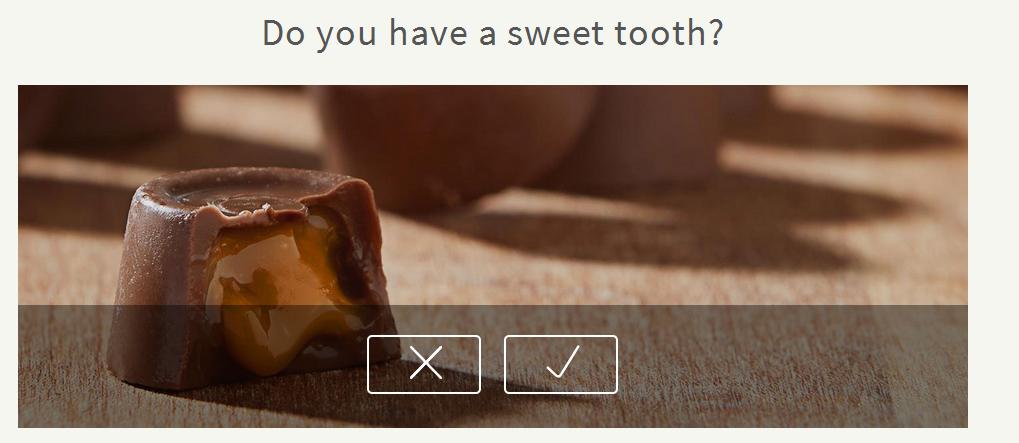 If you do happen to have a sweet tooth then you will love one of the two new coupons available through the MyNestle coupon portal. Sign in to your account today, and you will have access to two new coupons for Nestle products. Of course if you do not have an account this is a great time to register. The following coupons can now be printed:
Save $8 when you purchase two can of Nestle Good Start Stage 3 Toddler Transition
Save $2 on the purchase of Nestle Drumstick Minis 6x66ml
There have been several bonus Air Miles offers on Nestle frozen treats this summer, so keep on eye out for one of those offers if you plan to use that coupon. Also, if you have not yet printed the coupon for $1 off Delissio Rustico frozen pizza, that coupon still looks to be available.
Click here to print these Nestle Canada coupons.