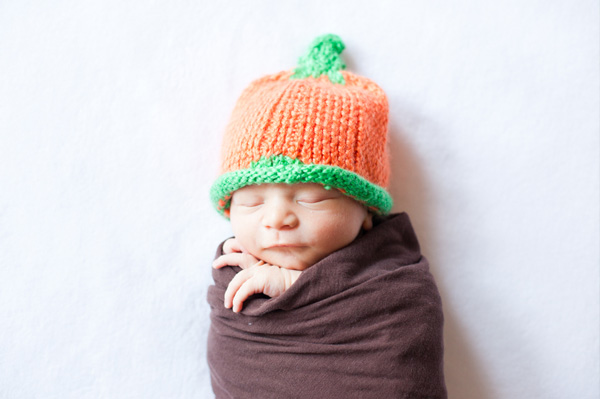 In addition to the 10 point code that was released yesterday, Pampers Canada has also released a 5 point free Gifts to Grow rewards code through Twitter. In case you missed the 10 point code yesterday, you can head over to Pampers.ca where you can access your account and enter FB89ANCOLCMWN15  to claim those 10 free points. This code is valid until October the 14th, 2015.
This latest code for 5 free points is also valid until October the 14th, but just a heads up that this code is not working at the moment for most users, and hopefully Pampers will rectify the issue soon. I just tried to enter the code and it does not reward the points, but it doesn't tell you it's not valid either. In fact, nothing happens at all. You may have to keep trying, but the code TWIT87CNWLWFF15  should work shortly, and will score you five free points.
Click here to access your Pampers Canada Gifts To Grow rewards account!