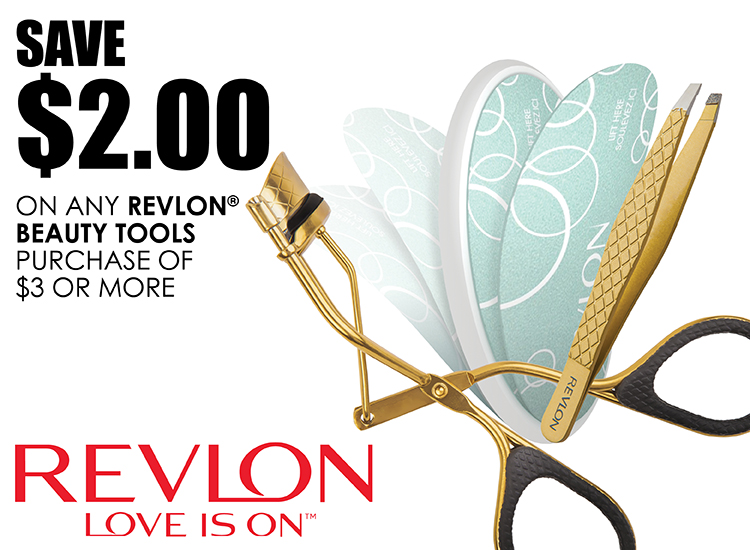 Some new beauty coupons have been added to the main page of Save.ca this afternoon. There are three coupons for Revlon products, and one for Almay products. Visit Save.ca and you will find the following:
Save $2 on a purchase of $3 or more of any Revlon Beauty Tools
Save $3 on any Revlon Colorstay Gel Envy Diamond Top Coat
Save $3 on any Revlon Ultra HD Lipstick or Lip Lacquer
Save $3 off any Almay purchase of $8 or more
The Revlon beauty tools coupon is one of my favorites and I do have a tear pad version that expires December 31st, so I am happy to see this! This coupons are mail only coupons, and you do not have the option to print them. I really prefer having mailed versions anyhow.
Click here to sign in to your Save.ca account and order these new coupons!