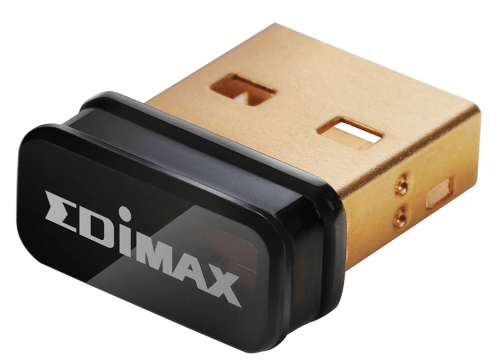 Newegg Canada has some hot deals online right now that will help you get prepared to get back to school! Head over to Newegg now and you could find some amazing deals on computers and accessories for up to 63% off! This Edimax USB 2.0 Wireless Nano Adapter from Newegg originally sold for $229.99, but you can purchase it now for only $14.99! This nano USB wireless adapter supports maximum range and speed with a data rate up to 150Mbps! Currently one of the smallest wireless adapters available on the market, this adapter is convenient to carry for all mobile users as it will help you get faster internet speeds. The reviews are all over the place for this adapter, with many saying that this adapter will not get you the internet speeds it claims to, but it's a great last resort if you've got an unstable connection.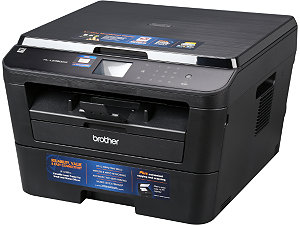 If you're in need of a new printer to print out all your documents and assignments, you can find a great deal on the Brother Wireless Monochrome Multifunction Laser Printer from Newegg. Normally sold for $229.99, you can purchase it now for only $119.99. This great printer can print up to 32 pages per minute, which is great when you're in a rush to meet your looming deadlines. This printer is USB, Wireless and Ethernet compatible so it's sure to be compatible with just about any laptop or computer. This printer has an easy to use  2.7" TouchScreen display and keypad that makes it easy to navigate menus, change settings, and create custom shortcuts for frequently used settings.  This printer is great for any university student, or home office as it can do some heavy duty monochrome printing quickly and in high quality. 
These deals are on for a limited time only, or while supplies last. Newegg shipping costs vary, but the Edimax USB 2.0 Wireless Nano Adapter has free shipping and the Brother Wireless printer has $6.99 shipping.
Click here to shop more Back 2 School deals online at Newegg Canada.