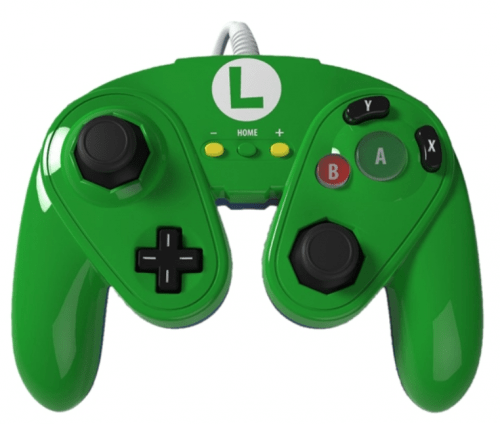 Newegg Canada has some great deals for gamers online right now! Head online to Newegg and you could find deals on items like the PDP Wired Fight Pad for Wii U Luigi! Originally sold for $29.99, it's now on sale for $23.99. You can also take an extra $4 off with the product exclusive promo code 1001CASTC53 and get this item for only $19.99! Made for the Wii-U,  this remote is inspired by the original Game cube Controller. The Wired Fight Pad is virtually wireless as it plugs directly into the Wii Remote Connector Port. This remote is perfect for any melee type games, as I find it much easier to use than the Wii-U pad. Anyone who owns Smash Bros, or Hyrule Warriors might benefit from playing with this remote! The remote comes in multiple designs, including Link, Mario, and Peach, however this discount only applies to the Luigi controller. This offer is on for a limited time only, and there is a limit of 10 per customer.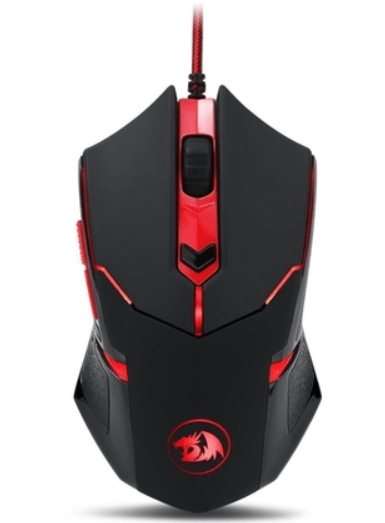 Newegg Canada also has a a good deal online right now for PC gamers. This Redragon Gaming Mouse for PC normally sells for $49.89, but you can find it on Newegg now for $28. This mouse helps optimize your game play and response time with a total of 6 optimized buttons and 2 programmable side buttons. It also has features such as a 2000dpi sensor, smooth Teflon feet pads and a 1.8M high-speed USB wire.

These offers are on for a limited time only, or while supplies last. To get the additional $4 off the Luigi Wired Fight Pad, enter the promo code 1001CASTC53. Newegg Canada is also offering free shipping for both of these items.
Click here to get all Newegg Canada offers.