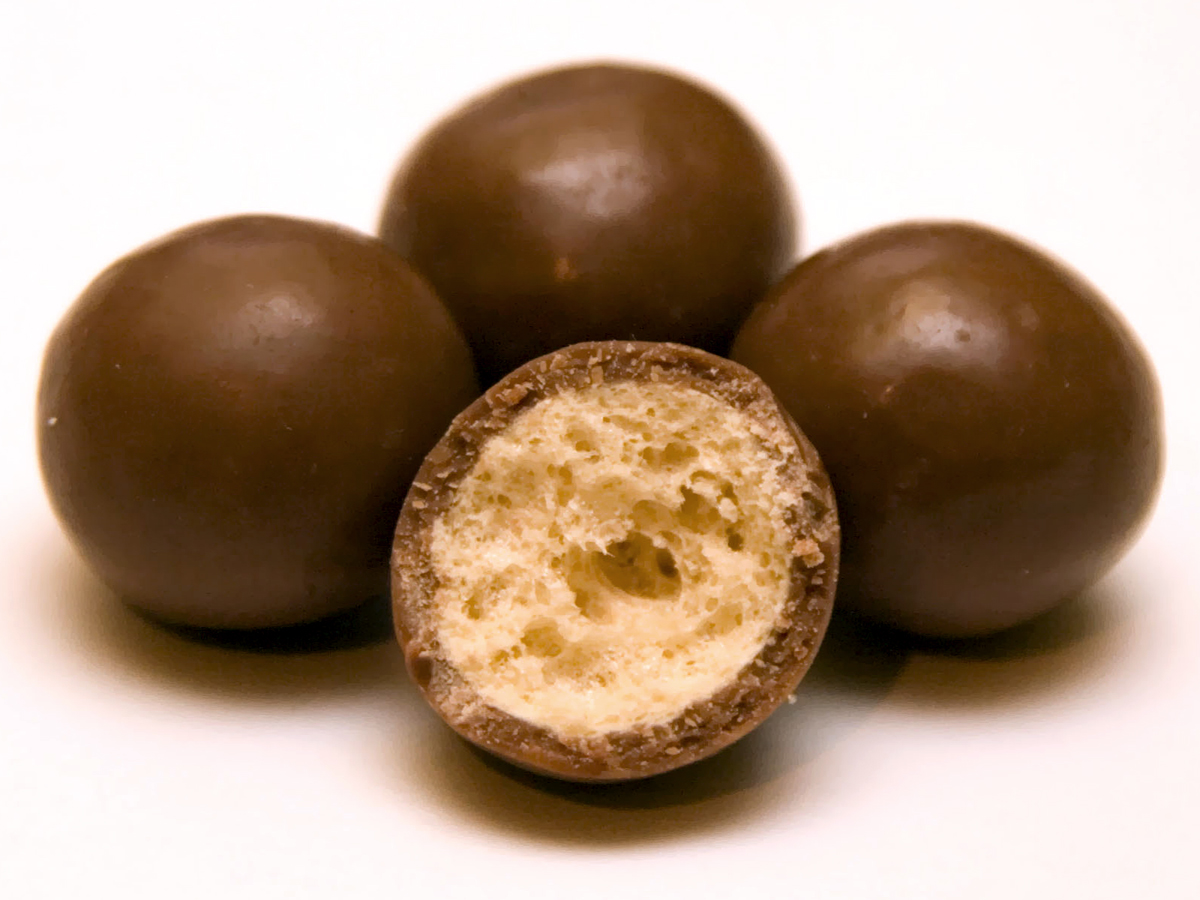 Have you ever had one of the U.K.'s greatest chocolatey creations, the milk chocolate covered malt balls, aptly named, Maltesers? Well, if you haven't then you may want to check out these Mars chocolate balls of delight in the next coming months, especially if you're living in Newmarket, Ontario, as they're now officially home of the Malteser – well, on North American grounds at least.
Maltesers are a British confectionary that only began being imported to the U.S. this year. But you may be familiar with the sugary treat if you live in the U.S., as they share a very similar composition to the American brand Whoppers.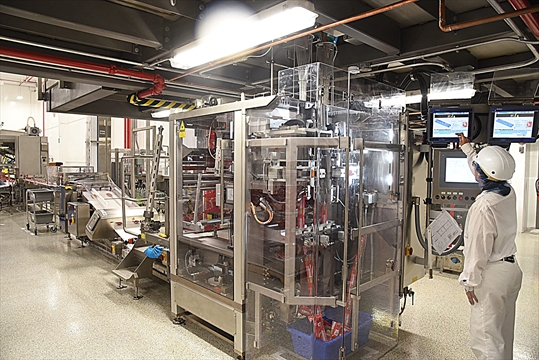 This recent opening of the first and only factory for Maltesers in North America marks a special occasion for the town of Newmarket. With the opening of the facility, they have added 30 highly skilled jobs to Newmarket's employment numbers, in addition to the 50 tradespeople it took to build the factory. The factory also said that as production ramps up to become a 24-hours-a-day, 7-days-a-week operation that they will add more jobs to handle the some seven and a half million Maltesers that will be rolling off the conveyor belt each day.
About 80 percent of the production from this factory will be exported to the U.S., which is a country quickly catching on to the love of these wafery circles of delight.