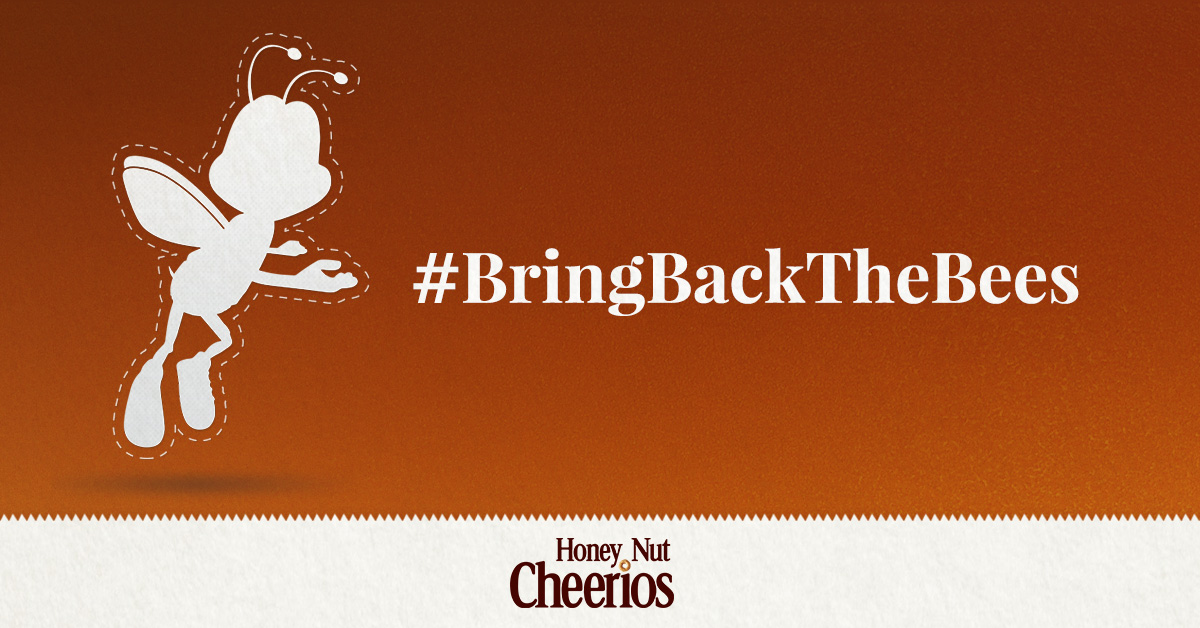 By now, almost everyone has heard about the mysterious and concerning CCD – Colony Collapse Disorder – happening around the world and hurting one of nature's most cherished workers: the honey bee. Cheerios Canada has decided to not be a complacent bystander in solving this pressing issue, and so has launched the #BringBackTheBees campaign.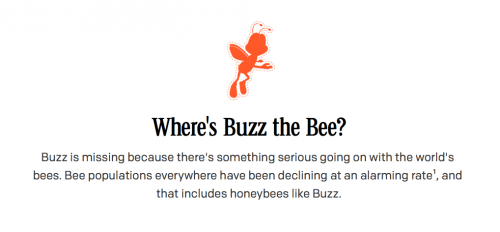 In this campaign, Cheerios is giving people who fill out this form a free sample of 500 wildflower seeds that you can plant to help stimulate the honey bee population. Bees rely on wildflower pollen for sustenance, and by planting more seeds around the world, Cheerios is hoping to curb some of the bee's disappearance by creating a more bee friendly environment.
They have already met their goal of sending 100 million seeds to Canadians, but they are continuing to send out more of these wildflower seeds to people who request it.
Click here to learn more about the #BringBackTheBees campaign.