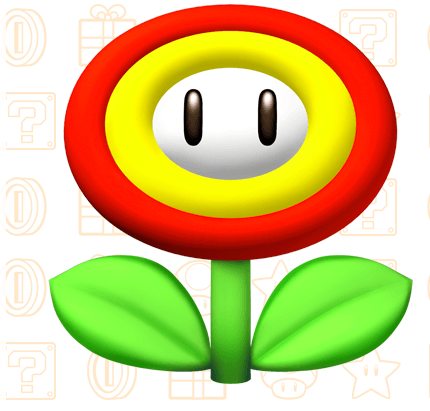 The Nintendo eShop Canada has opened up their spring break sale, albeit a bit past when most of ours have already started and finished, but that doesn't mean that you won't be just as keen to save up to 30% off on popular Nintendo games for Wii U, Nintendo 3DS and even online games!
The sale started on April 9th, and will be running until April 20th, but stock is not guaranteed to remain available until then.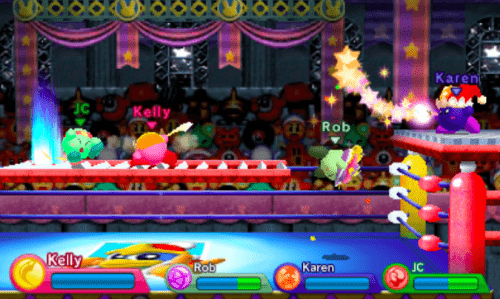 To give you an idea of that kind of games are included in this sale, I have selected some of the hotter offers from each section to give you a fair sampling of what can be expected – though I still recommend checking out the online sale yourself in case I missed any of your favourites!
Nintendo 3DS:
Siesta Fiesta, now $4.49 (was $6.99)
Woah Dave!, now $3.49 (was $5.49)
Tetris Ultimate, now $20.99 (was $29.99)
Kirby: Triple Deluxe, now $27.99 (was $39.99)
Super Mario Bros.: The Lost Levels, now $4.99
Mighty Gunvolt, now $3.14 (was $4.49)
Tomodachi Life, now $27.99 (was $39.99)
Wii U:
Golden Sun, now $5.59 (was $7.99)
Chariot, now $10.49 (was $14.99)
A World of Keflings, now $7.70 ($10.99)
Sportsball, now $8.80 (was $11.22)
Captain Toad: Treasure Tracker, now $31.49 (was $44.99)
Click here to begin shopping the Nintendo eShop spring sale.