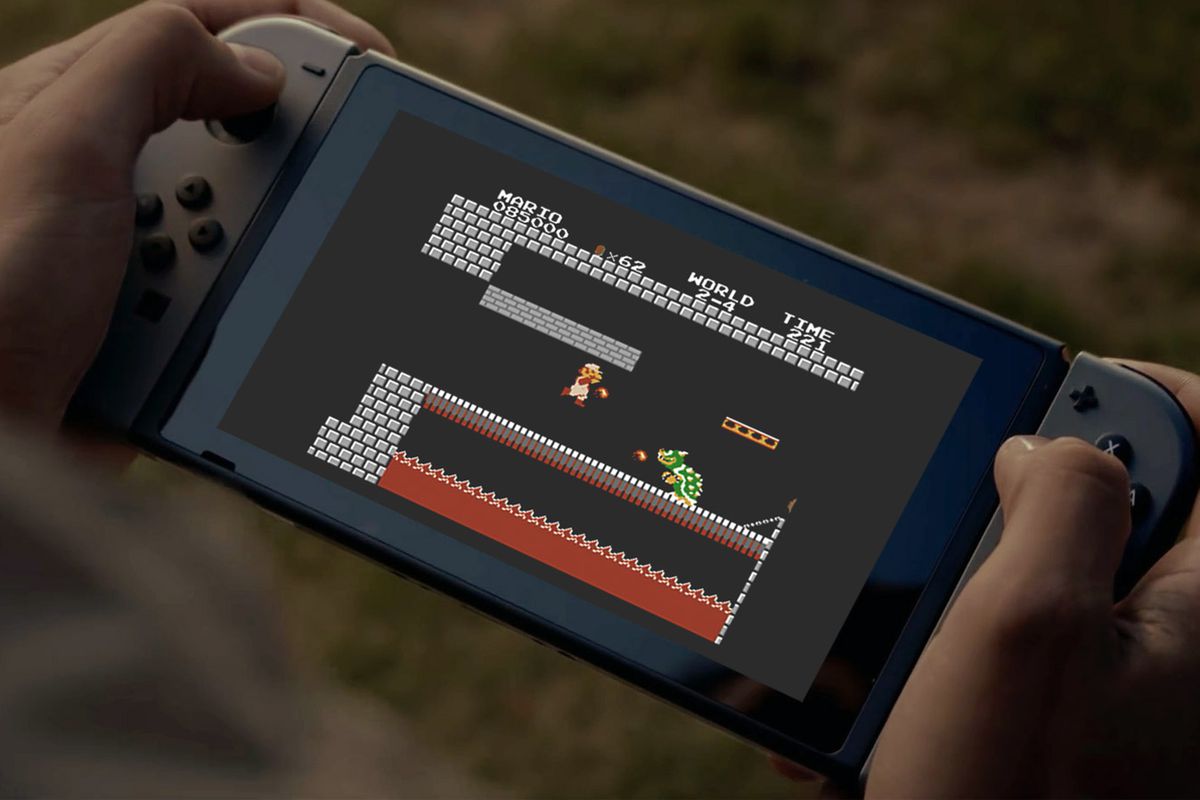 Nintendo Switch has finally released some more details about the launch of the much talked about online subscription platform, which will be coming to Canada in September 2018.
In their announcement, they let buyers know how to purchase the service and how much it would cost for Canadians. The payment options are broken down as such:
Individual plans:
$4.99 for 1 month
$9.99 for 3 months
$24.99 for 12 months
Family plans (A Nintendo Account holder may invite up to seven others to join a family group; all members of the group will have access to Nintendo Switch Online):
Included in the announcement was the fact that subscribers will also have access to an online library of at least 20 NES games. So far, only the following ten have been announced:
Soccer
Tennis
Donkey Kong
Mario Bros.
Super Mario Bros.
Balloon Fight
Ice Climber
Dr. Mario
The Legend of Zelda
Super Mario Bros. 3
Nintendo has said they will release the titles of the other ten games in the months leading up to the launch this September and that they will regularly update the selection in the library with more free games.
On top of all this, the new subscription service will also come with a feature called Save Data Cloud, which is a backup function that will be able to take saved files and share them between consoles. This means that your files will also be automatically backed up into the cloud, which I imagine is a great relief to those of us who tend to forget to save as we go along in a game.
Click here to learn more about the subscription service for Nintendo Switch Canada.