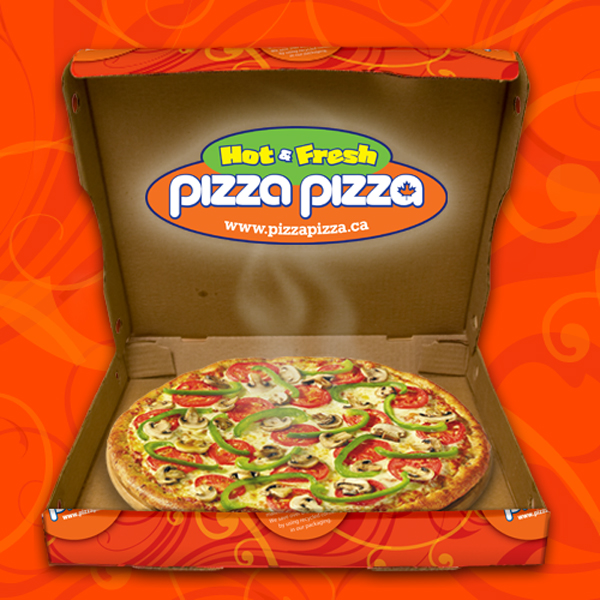 Eating out as a family can be expensive. Coming from a big family (seven total), we knew that eating out was only for special occasions (read: your birthday or someone's graduation). But if you are looking to take the family out without breaking the week's budget, you should definitely take note of these restaurants around Canada that offer free meals (or close to free) for kids.
Pizza Pizza
Since every kid loves pizza, and Pizza Pizza loves the saucy pie so much they decided to name their establishment with the word in it twice, we'll start the list with what will most likely be the most exciting. When you join the Kids Club, you can take your kid out for their birthday and receive a free meal (for the birthday person, of course). You will have to sign up for this offer first before claiming it though.
East Side Mario's
Hey bada boom bada bing! This offer from East Side Marios will have your kids eating for close to free on every Tuesday ($2 meals) and when you enrol your kid in the VIP Mini Marios Club, you will automatically receive 5 FREE Kids Eat Big meals and 5 FREE Chillers in the mail. This should take between 6-8 weeks after registration to come in the mail.
Ikea
This is a small one, but free nonetheless. When you stop by the Ikea cafeteria and pick up any adult meal, you can also grab free baby food for your smallest ones.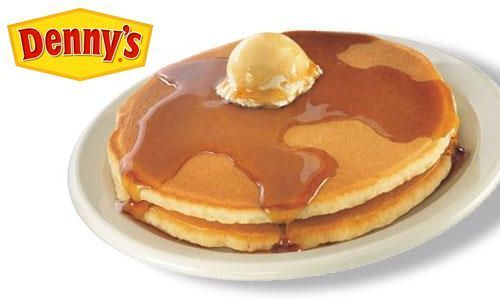 Denny's
Who doesn't love breakfast for dinner? In my family, it became such a staple that we began calling it 'brinner' or 'brupper' (I personally prefer the former over the latter). Kids (ages 10 and under) can get their 'brinner' fix at Denny's on every Tuesday from 4pm-10pm. There is a limit of two free meals per visit.
Swiss Chalet
Once a week, you can head into your local Swiss Chalet and grab your kids meal on the house. This offer varies by location, as the day is not the same across the country. You can find your local Swiss Chalet here.
Pizza Hut
Similar to Swiss Chalet, Pizza Hut offers your kids a free meal once a week (on Tuesdays), but this offer varies by location. Be sure to check with the server before purchasing!
Montana's
Meat eaters, rejoice! Montana's offers your small ones the chance to grab a free meal on Tuesday, and also gives kids who are 12 years of age and younger a free meal on their birthday.
Humpty's Restaurant
This offer, unlike most, is actually offered on a 'going out night' (Friday) instead of the much less exciting day of Tuesday. When you go out to dinner at Humpty's, kids who are 10 and under can eat for free, but only between 5pm – 9pm.
Crabby Joe's
Another change up in the day of the week that free meals are offered. If you head into Crabby Joe's after a long weekend, on Sunday, you can have your kids eating for free with no restrictions on the time when you eat!
Jungle Jim's Eatery
This is one of those 'close to free' offers we mentioned at the beginning of the post, but it's still a rather sweet deal so we decided to include it anyway. On Tuesdays at Jungle Jim's, your kids will pay for their meal based on their height. This means that if your kid is just clearing a metre (100 centimetres), then they'll only have to pay a dollar!
Mexicali Rosa's
Another great Sunday offer to make your weekends that much less stressful (and costly). When you bring your kids in on Sunday, they can get free meals for every adult entree that's purchased.
Lone Star Texas Grill
This offer from Lone Star Texas Grill requires that you sign-up ahead of time, but when you do join the Bronco Billy Birthday Club you can grab your child (12 or younger) a free meal on their birthday.