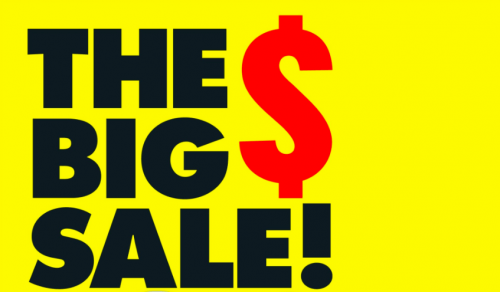 While we have a couple of flyer sneak peeks to share with you, No Frills deserves a special mention for the great deals coming up starting later this week.  I imagine that most of us will be making a trip for some of these specials
Get a pasta dinner for less as both Catelli pasta and Catelli Garden Select sauces are just $1 starting on Friday at Ontario No Frills stores.  Hamburger Helper, Kraft BBQ sauce or dressings, Betty Crocker potatoes, Cavendish fries, Highliner fish burgers, Trophy peanuts and more for just a dollar each.
If you haven't stocked up on enough free Maple Leaf products yet, get Schneider's Lunchmates for just $1 plus a free Ready Crisp Bacon or Prime Stuffed Chicken with every three purchased.  If Lunchmates are not your thing, pick up Steakettes, Mini Sizzlers or Oktoberfest sausages for $2 each for the same offer.
Produce deals include tomatoes $1/lb, 1kg Naturally Imperfect apples $1, broccoli $1, green beans $1/lb, romaine hearts 2pk $1 and 10lbs of potatoes for just $2.
View the full flyer sneak peek here.