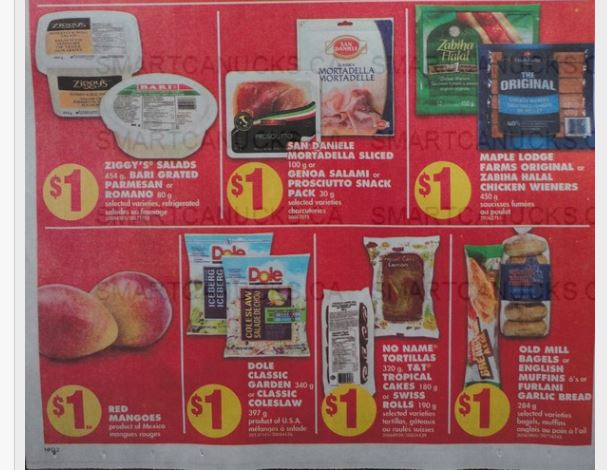 From April the 25th to May the 1st, you can get free Zabiha Halal chicken wieners from No Frills Ontario with a coupon you may have!
All week, the Zabiha Halal and Maple Lodge Farms chicken wieners are on sale for just $1 each. If you still have the coupon for $1 off the purchase of any Zabiha Halal coupon that was out some time ago but is still valid, you can use this coupon and pick up the wieners for free!
The coupon was a SmartSource tear pad coupon, but was out in stores well before Christmas, so while you won't find it now, you can take a look through the coupons you have as you may have tucked them away somewhere.
If you weren't planning on heading to No Frills you can of course price match where Zabiha Halal products are sold, however, if you are looking for another store that may have this deal you can also get them for free next week at Fortinos Ontario.
Click here to view this offer in the No Frills Ontario flyer.