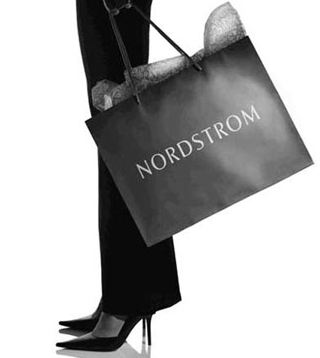 Just announced yesterday by the Globe and Mail.  Nordstrom is coming to Canada!
Upscale Nordstrom plans to launch its first stores here at the Pacific Centre in Vancouver, Chinook Centre in Calgary and Ottawa's Rideau Centre – whose leases Sears sold back to landlord Cadillac Fairview Corp. this year for $170-million – as well as Sherway Gardens mall in Toronto, industry sources said.

Click here for more details.

Thanks Bg, for the heads up.