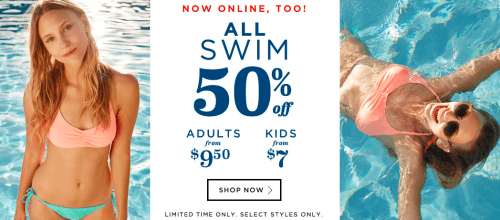 Today, online at Old Navy Canada, you can save up to 50% off on everything throughout the store, as they have marked down everything from the sale section to the new arrivals section. And the best part is that this sale requires no promo code, as the prices already reflect the discount that Old Navy has decided to make on them. However, if you'd like to take an extra 15% off on your order, you will have to use a promo code and that is, VICTORIA. This code will only be valid for today only, ending at 11:59pm EST and you will not be permitted to use it oh Hot Deals and Everyday Steals. Everything else is fair game though.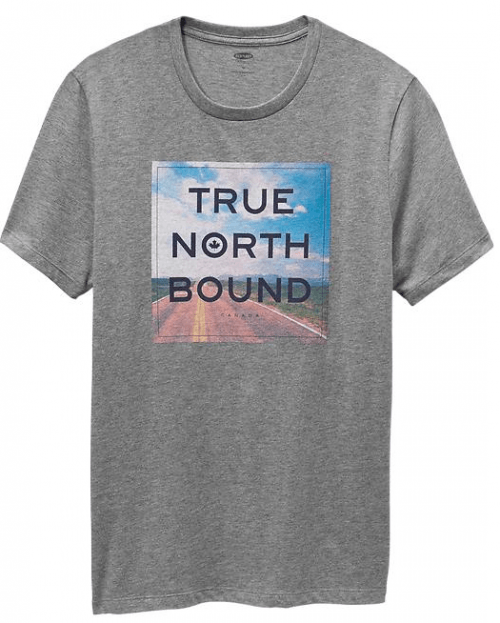 Within this sale, you can pick up men's newly arrived graphic tees, like this True North Bound one, for just $7 – plus, if you are ordering online, you can use your VICTORIA promo code to have it be further reduced to just $5.95.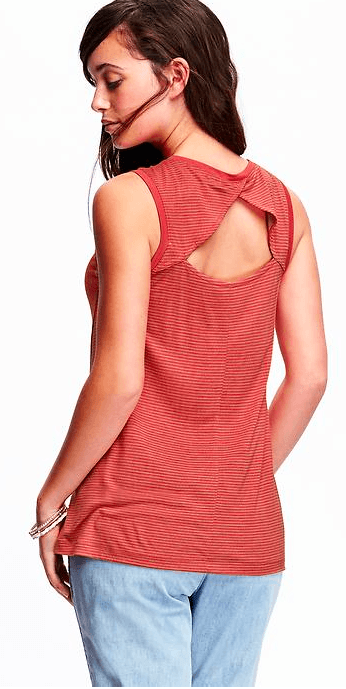 For the women, you can grab boyfriend dress shirts for just $14.50, sleeveless tops for as little as $9.50, and even shorts for just $13.50! And on most of these deals, you will also be able to apply the extra 15% off on them, so long as they aren't part of the Everyday Steals or Hot Deals collection.
Old Navy Canada offers free-shipping on all orders that are $50 or more.