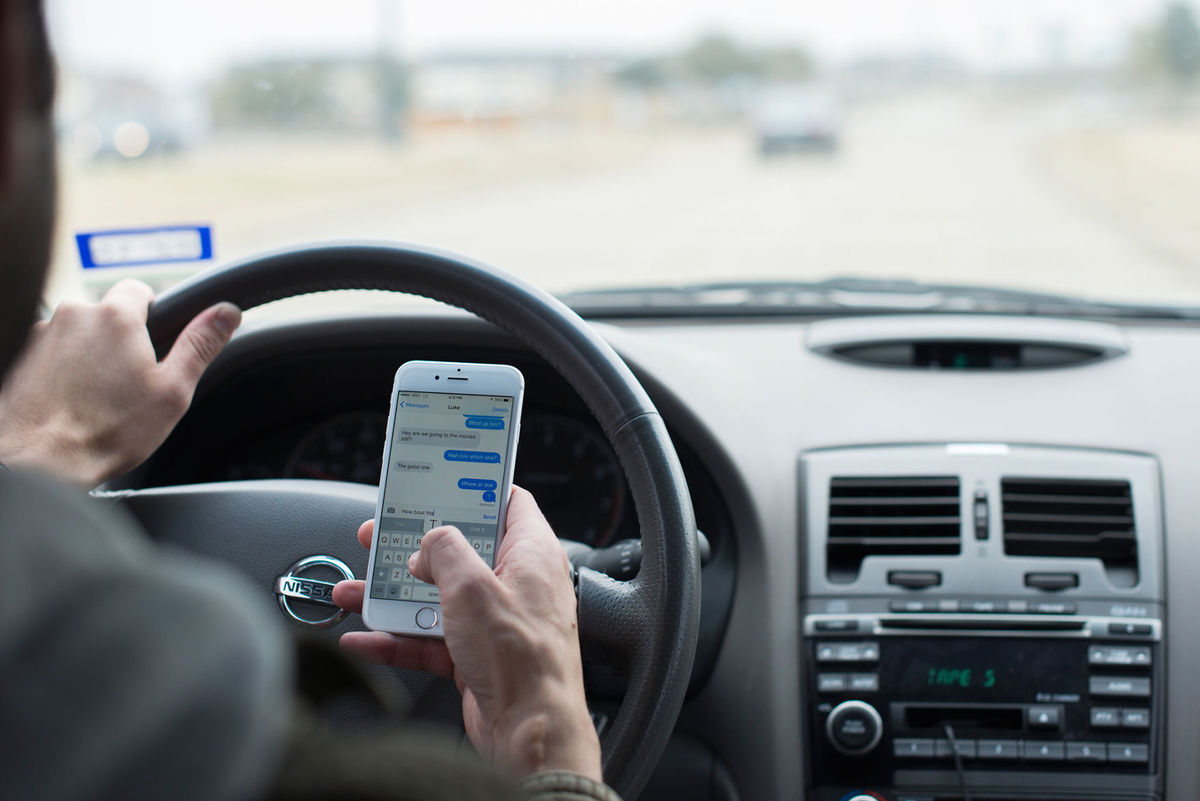 Distracted driving can take on many forms, but the most common example that you'll probably see cruising down the freeway on your morning commute to work are people who have one hand resting on the steering wheel and the other furiously thumbing through their Facebook newsfeed.
This is just one example among countless others, but these offences – as they will soon be known – are going to have some serious repercussions if you're caught doing them in the Ontario, as the province's new rules are set to take effect after receiving Royal Assent.
"The law has been passed — it's now just a matter of time," the Toronto police Const. Clint Stibbe said to 680 NEWS on Monday.
"You the driver has to decide, is answering that text message or making that phone call going to be worth it when you can't buy your way out of this anymore. You will receive a licence suspension and you will receive a substantial fine."
These new rules that are to come into effect will mean that offenders who are caught breaking the law and are convicted will automatically have their driver's license suspended and will receive fines reaching as high as $3,000 for individuals who are convicted three or more times.
For your first offence, you will be fined a maximum of $1,000 whereas for your second conviction you would receive a maximum fine of $2,000.
The suspension of your license will follow a similar scheme to the fines, with your first offence leading to a three day suspension, you second conviction would be a seven day suspension and people who are convicted three or more times will have their license taken away for 30 days.
The license suspension, however, will be at the discretion of the judge who will have to order the license to be taken away, meaning officers won't be able to confiscate licenses on the side of the road.
Click here to learn more about the distracted driving law in Ontario.