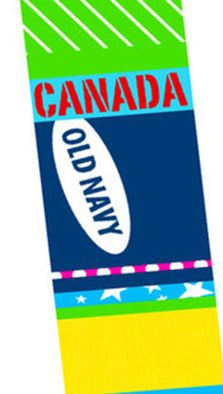 I just ran across a post on Smart Canucks about the Old Navy site being updated!  Sure enough shipping will start to Canada on August 23rd! How exciting! I have my fingers crossed that shipping will be reasonably priced.
Heres the Old Navy Canada Facebook Page with the update!
Thanks Mik86 for letting me know your rock!